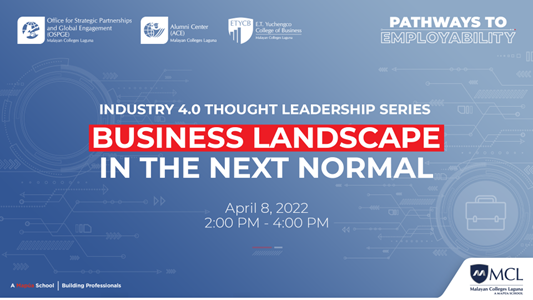 Last April 8, 2022, the Thought Leadership series kicked off with the first installment coming from the E.T. Yuchengco College of Business' titled "Business Landscape in the Next Normal". Invited speakers were leaders from a leading consumer goods company and a top Philippine SaaS company. Both speakers shared their thoughts on how students can maneuver through the changed business landscape and provided an outlook of the business trends emerging from the new normal.  
Mr. Marju Geslani, NutriAsia's Customer Marketing Group Head and, Mr. Francis "Fro" Oliva, Prosperna's Head of Business Development, also shared advice on how to develop leadership capabilities and prepare oneself for a business career and encouraged them to venture into the exciting world of entrepreneurship.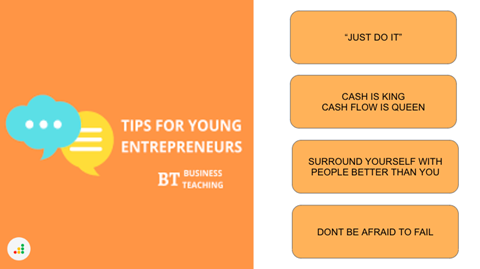 Adapting and maneuvering through the highly digitized business landscape was also one of the focal points of the discussion as the industry bent to the trends brought on by the pandemic.  
From the emergence of 'Social Sellers' to industry innovations, the ETYCB webinar set the tone for the Thought Leadership series to come in gearing its audience to the changed expectations in the different professions across industries.