College of
Arts and Science (CAS)
The College of Arts and Science lays down the foundations of a well-balanced education in humanities, social sciences, mathematics, and athletics.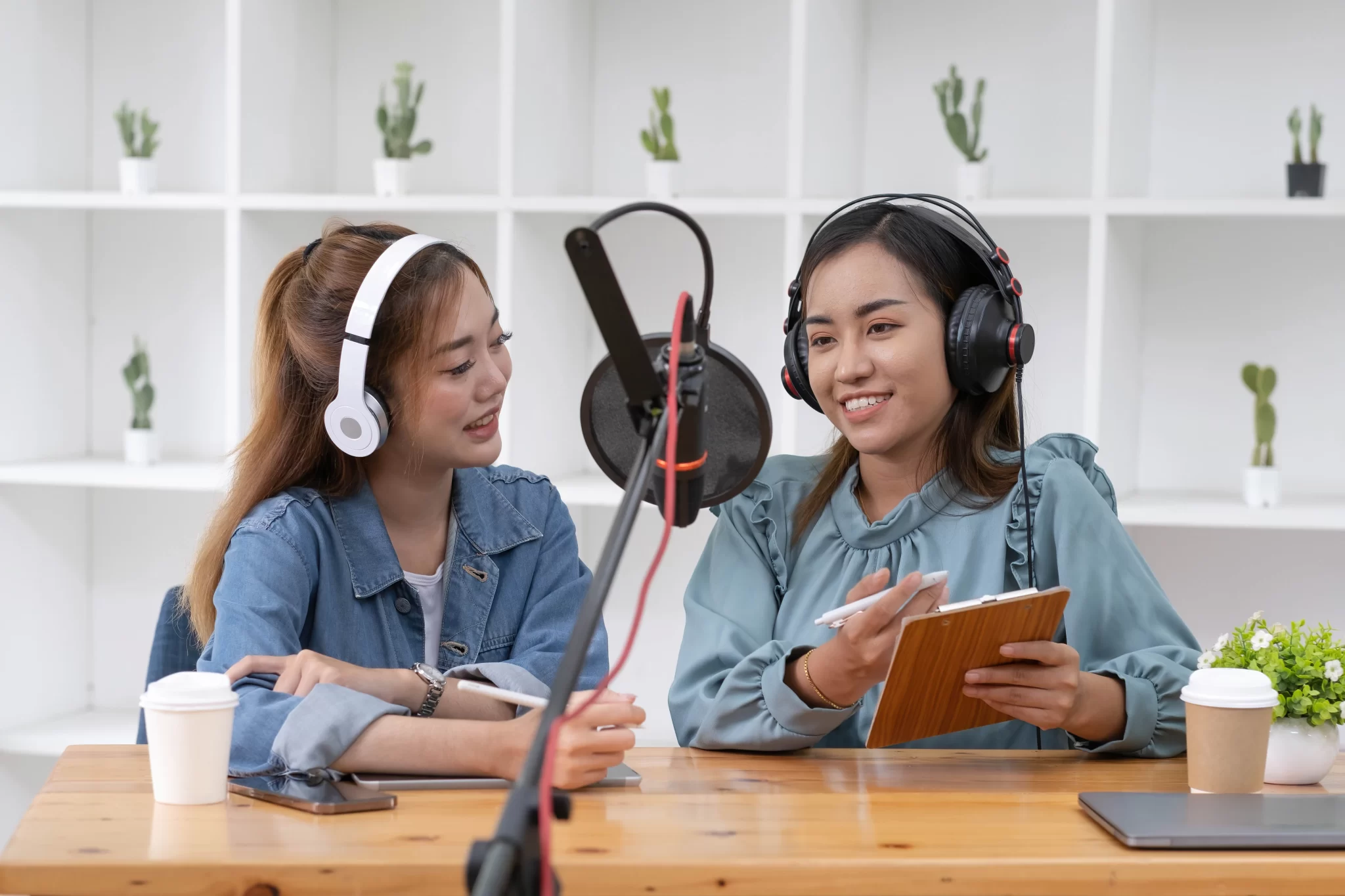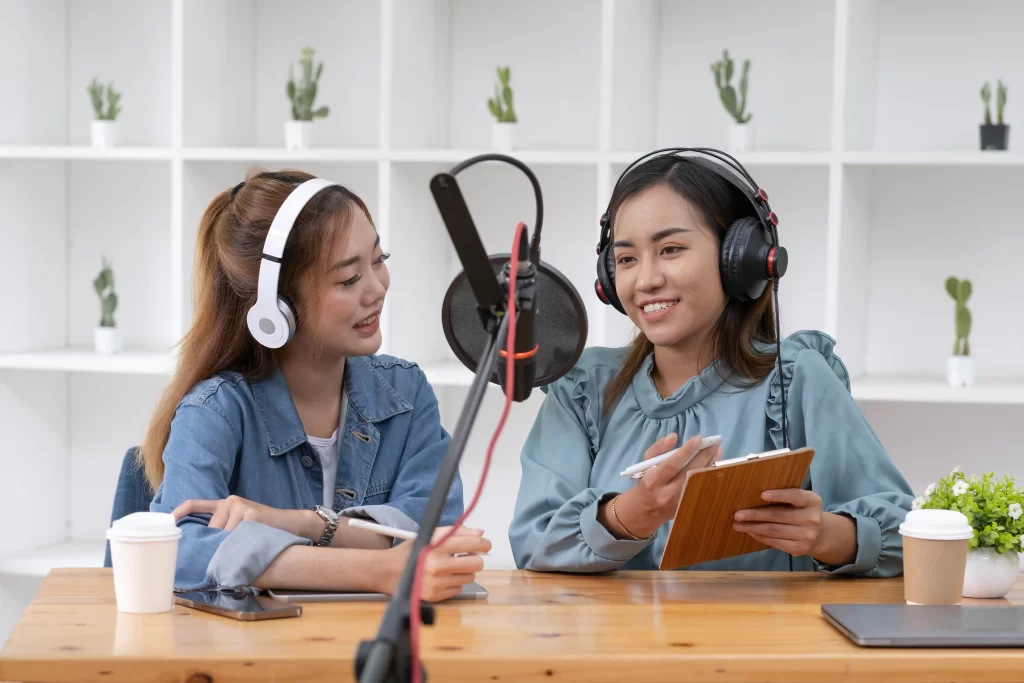 Bachelor of Arts in

Communication
The BA Communication program at Mapúa MCL equips students with the skills and knowledge to communicate effectively in a variety of settings, using a variety of media. The program also includes courses on research methods, ethics, and professional practice.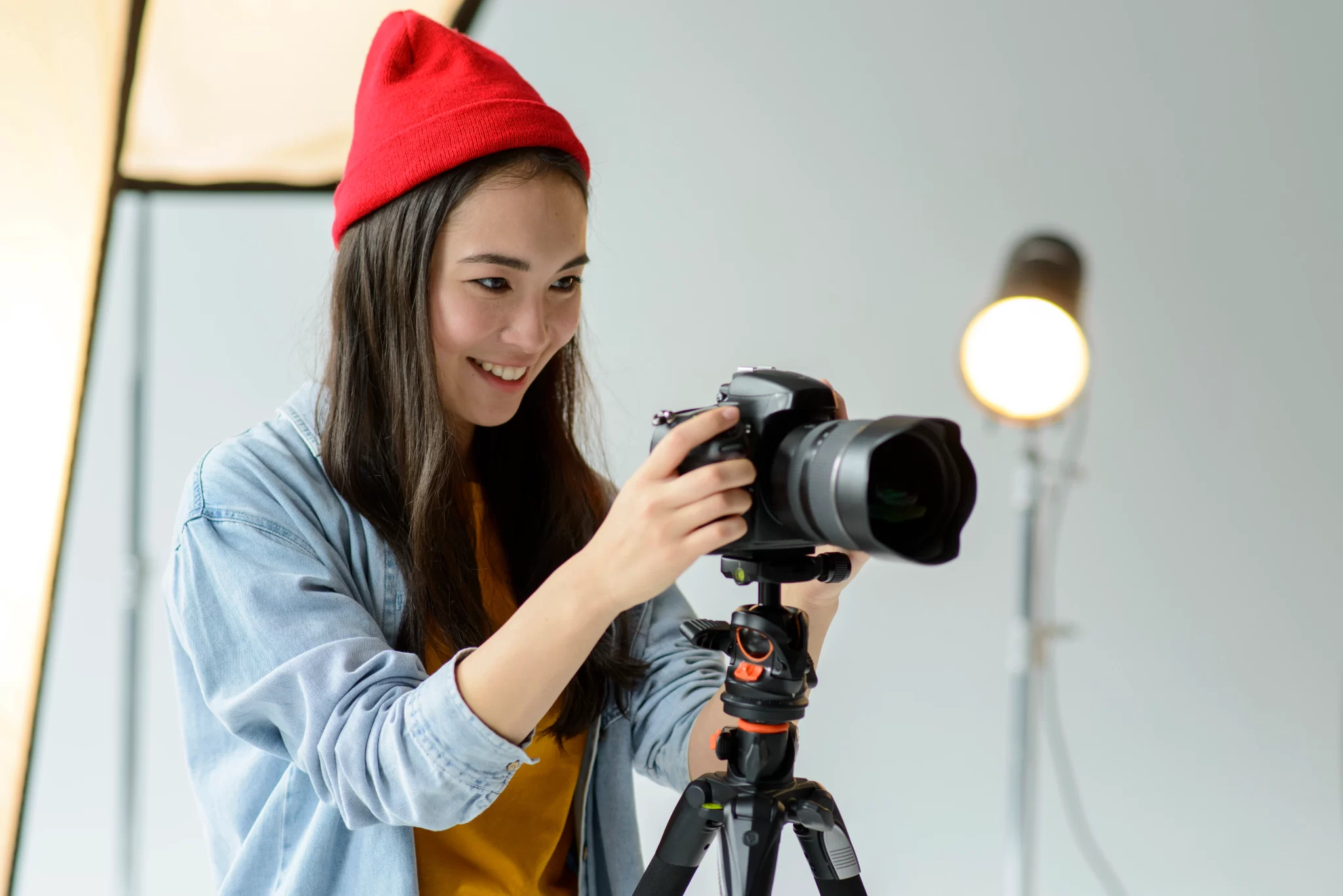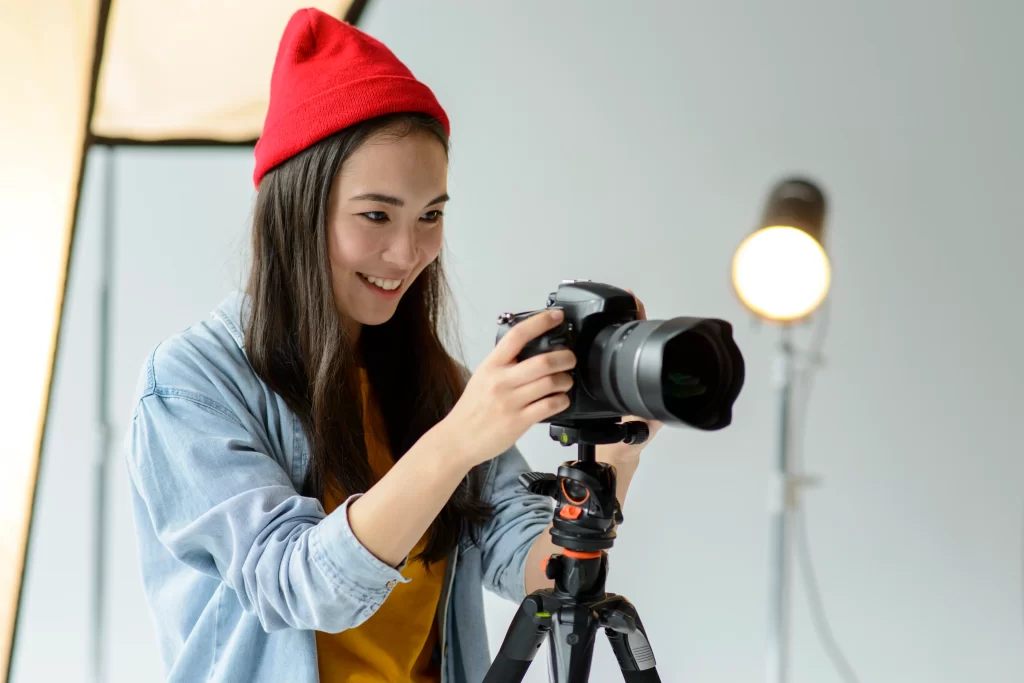 Bachelor of Arts in

Multimedia Arts
The Bachelor of Multimedia Arts program is a four-year interdisciplinary program that teaches students how to create and use digital media grounded in the principles of design, technology, and the visual arts to tell stories and express themselves creatively.