Last March 22, 2023, the Office for Strategic Partnerships and Global Engagements (OSPGE) launched an event named the Marketplace of Opportunities: iConnect, a program under the Pathways to Employability series for the students who will be and are currently taking up their practicum courses for the third term of the academic year. The event took place in the Francisco Balagtas Auditorium at the Rizal Building of Mapúa Malayan Colleges Laguna (Mapúa MCL). It was attended by more than 90 students from different programs.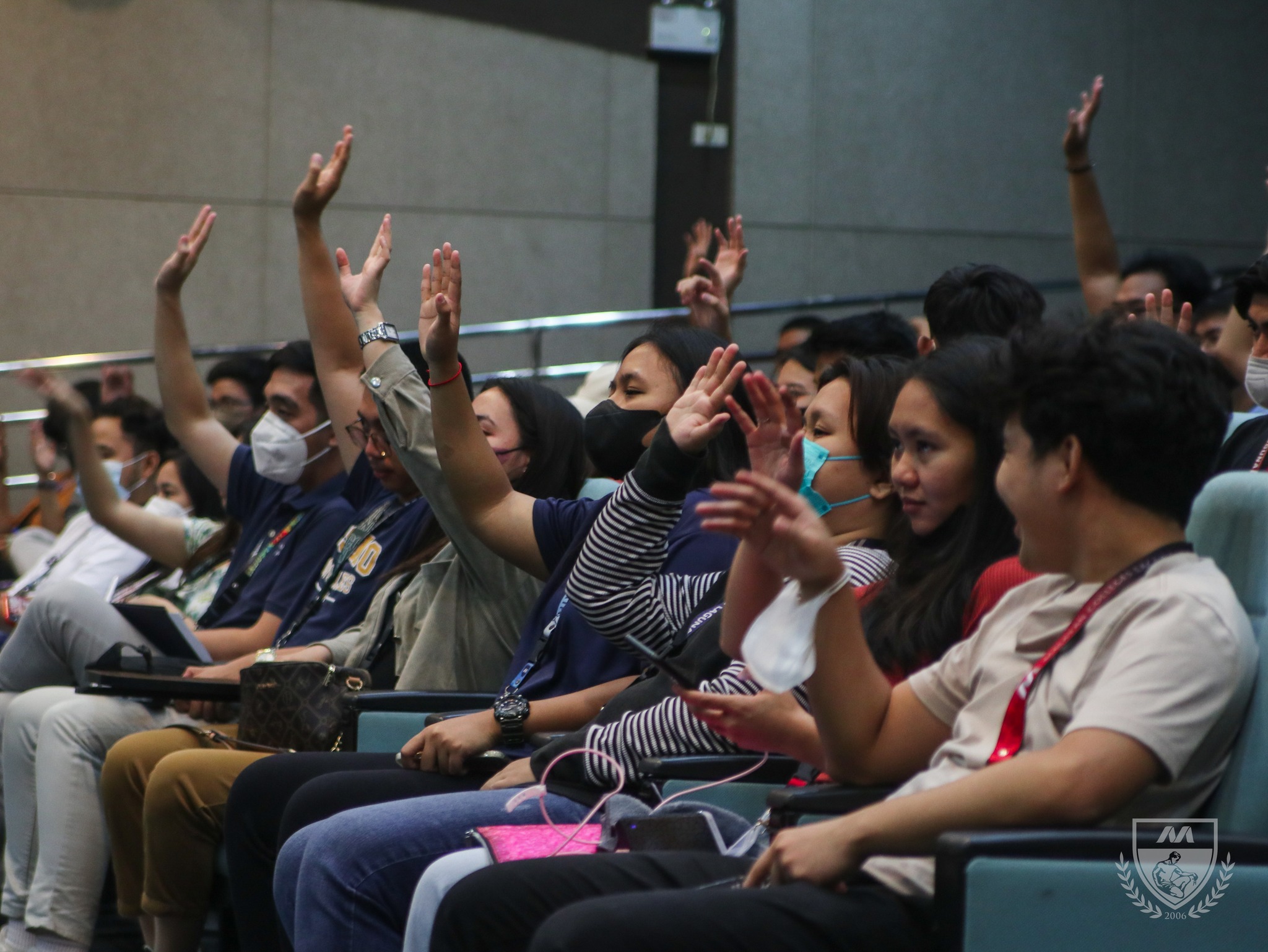 iConnect is a project developed by the OSPGE in aid and in support of the different academic colleges and departments that are required under the institution's commitment to outcomes-based education (OBE) and contemporary teaching and learning to deliver external activities and connections. It was created to offer students a great advantage to conjoin or collaborate with prospective employers and acquire knowledge about various internship opportunities. As they progress towards their avenues to employment, we anticipate this could significantly help to advance their professional growth.  
The event is in collaboration with Mapúa MCL's six (6) valued industry partners from different sectors. The following partnered companies from the industry sector participated in the iConnect event: Accenture, Automated Technology (Phil) Inc., Manulife IT Delivery Center Asia Inc. ChrisImm Sentimo Kumon Accounting and Bookkeeping Services, Ampleon, and TDK Philippines Corp.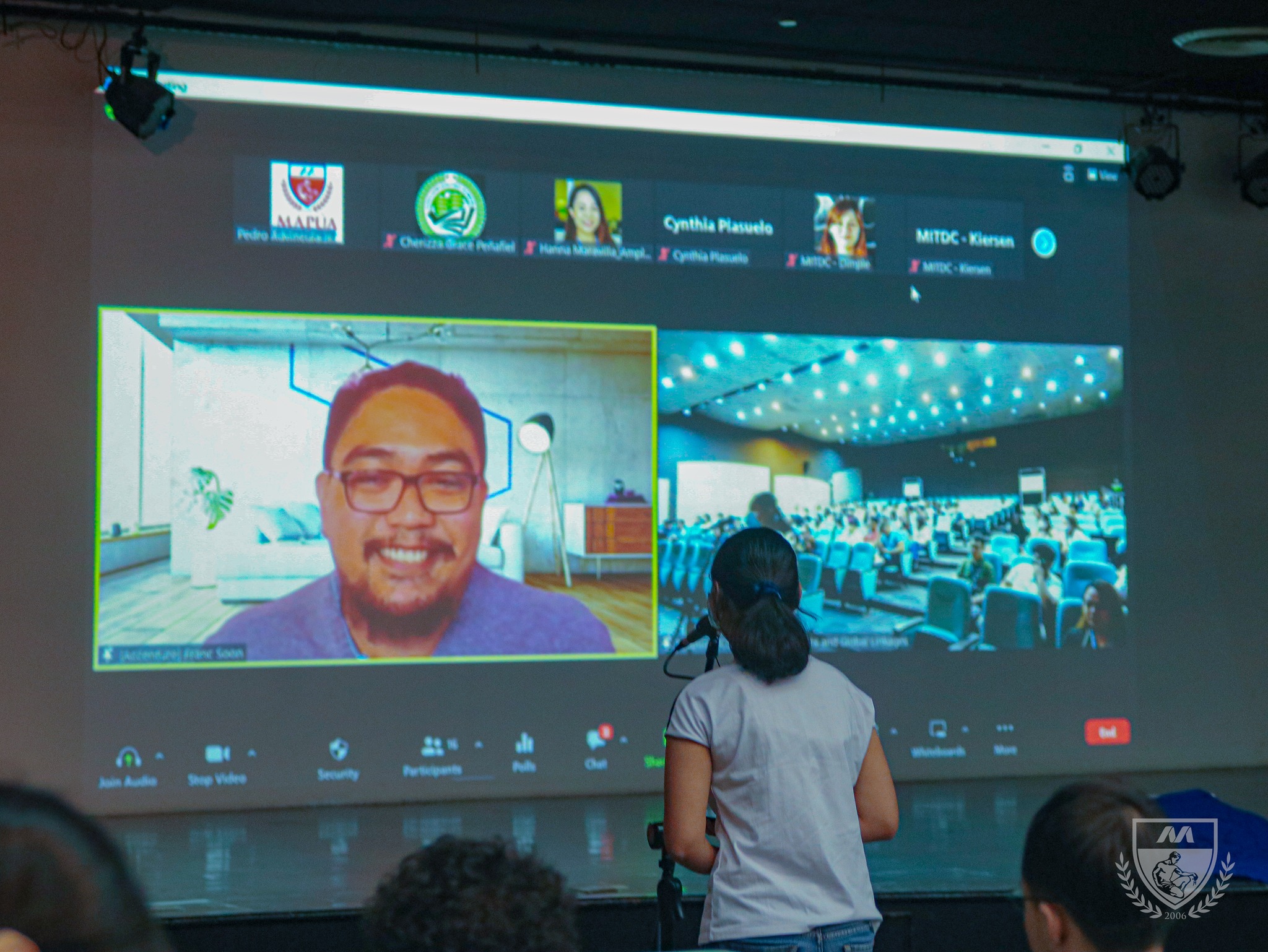 Employers from each company were granted ample time to discuss the internship opportunities of their firms. During the company presentations, employers gave the students a glimpse into the detailed process of their on-the-job training from their application up until the completion of their practicum. The preferred courses of the possible interns of the organizations, the onboarding procedure, the qualifications for internship, and the practicum benefits were a few of the major topics and important concepts that were emphasized and discussed throughout the briefings.  
The program has also served as a direct avenue of communication as students were given the opportunity to get their inquiries about the companies be immediately addressed by the company representatives who are present in the program. The floor was also opened for students to ask the Office for Strategic Partnerships and Global Engagements and the present academic program chairs regarding their questions or clarifications regarding the internal processes for internship. According to the Office, this initiative will now be implemented at the start of every academic term for students undertaking practicum classes.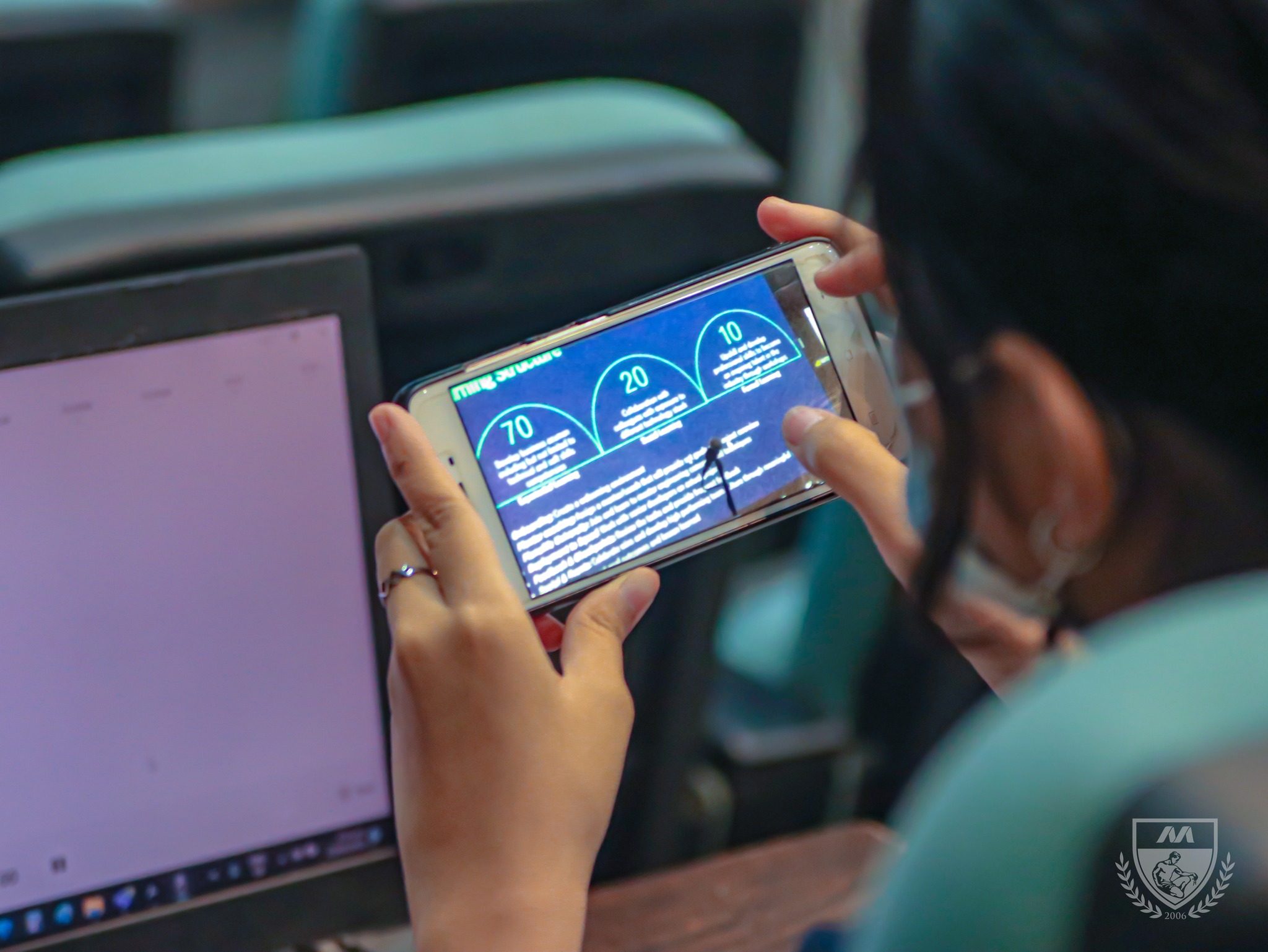 Ms. Pearl Stephanie D. Ulep, Strategic Partnerships Officer of OSPGE discussed the process of initializing partnerships with companies to help the students plan for the upcoming Midyear Term where several programs will have the internship course. OSPGE also assured the students that several iConnect sessions will be held to assist the students and partner companies who are host training establishments.