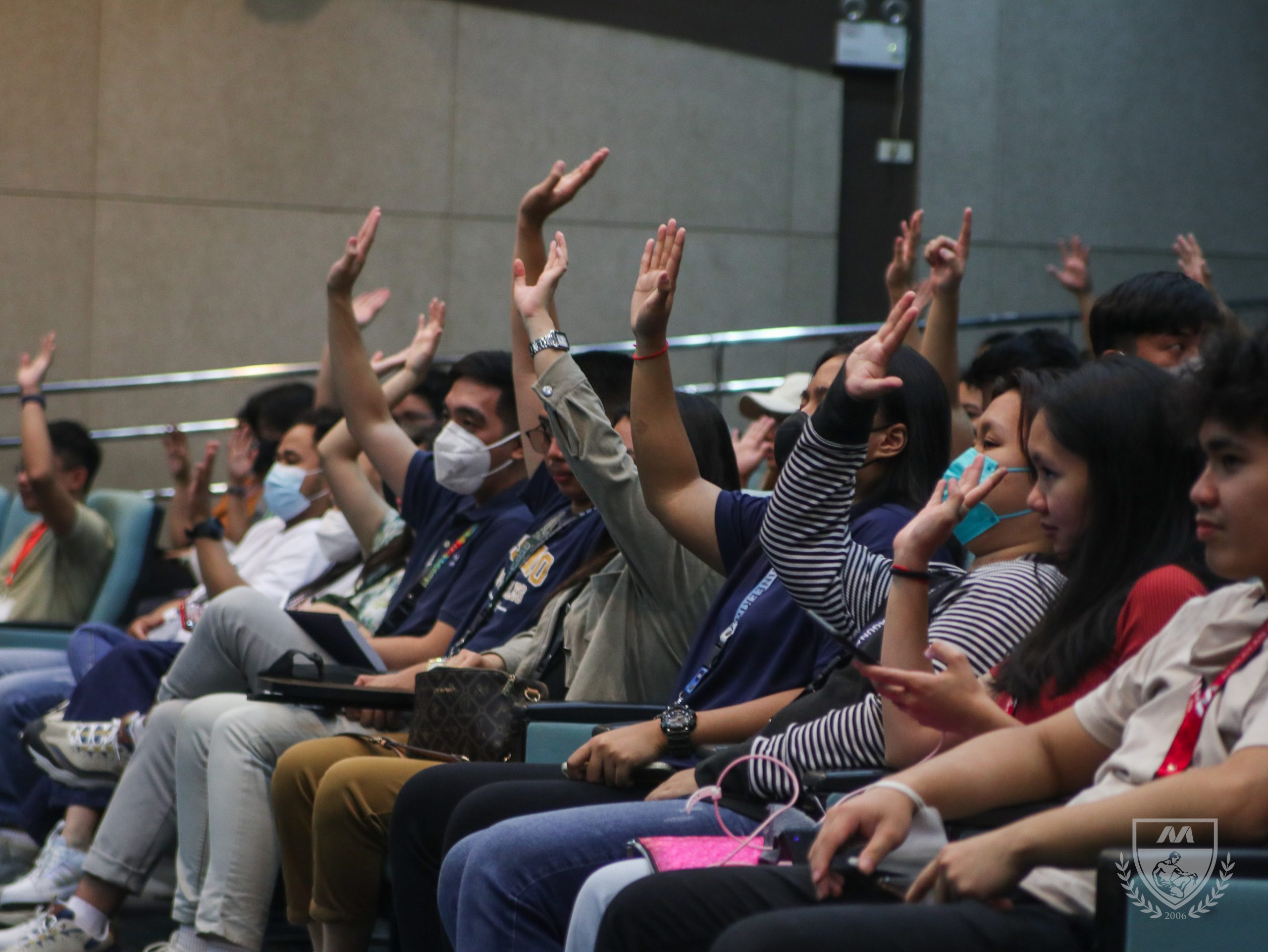 On March 20, 2023, the Office for Strategic Partnerships and Global Engagement (OSPGE) held an activity for Mapúa Malayan Colleges Laguna's practicum students entitled Career Readiness Toolkit – another component of the Pathways to Employability program. It was attended by a total of 165 students from the College of Arts and Science, College of Computer and Information Science, E.T. Yuchengco College of Business, and Mapúa Institute of Technology at Laguna and was held at the Francisco Balagtas Auditorium. This activity's objective was to equip students with the necessary skills and tools to enhance their career readiness. It was designed to provide an upskilling session focused on building resumes and LinkedIn profiles, as well as preparing for interviews.
OSPGE invited Ms. Joanna Pareja, a workforce development professional who is also the Program Operations Lead of National Teacher's College (NTC), and the designated Program Lead for the implementation of PEP (Professional Education Program), EPS (Employer Partnership System) and GTS (Graduate Tracking System) across all iPeople schools.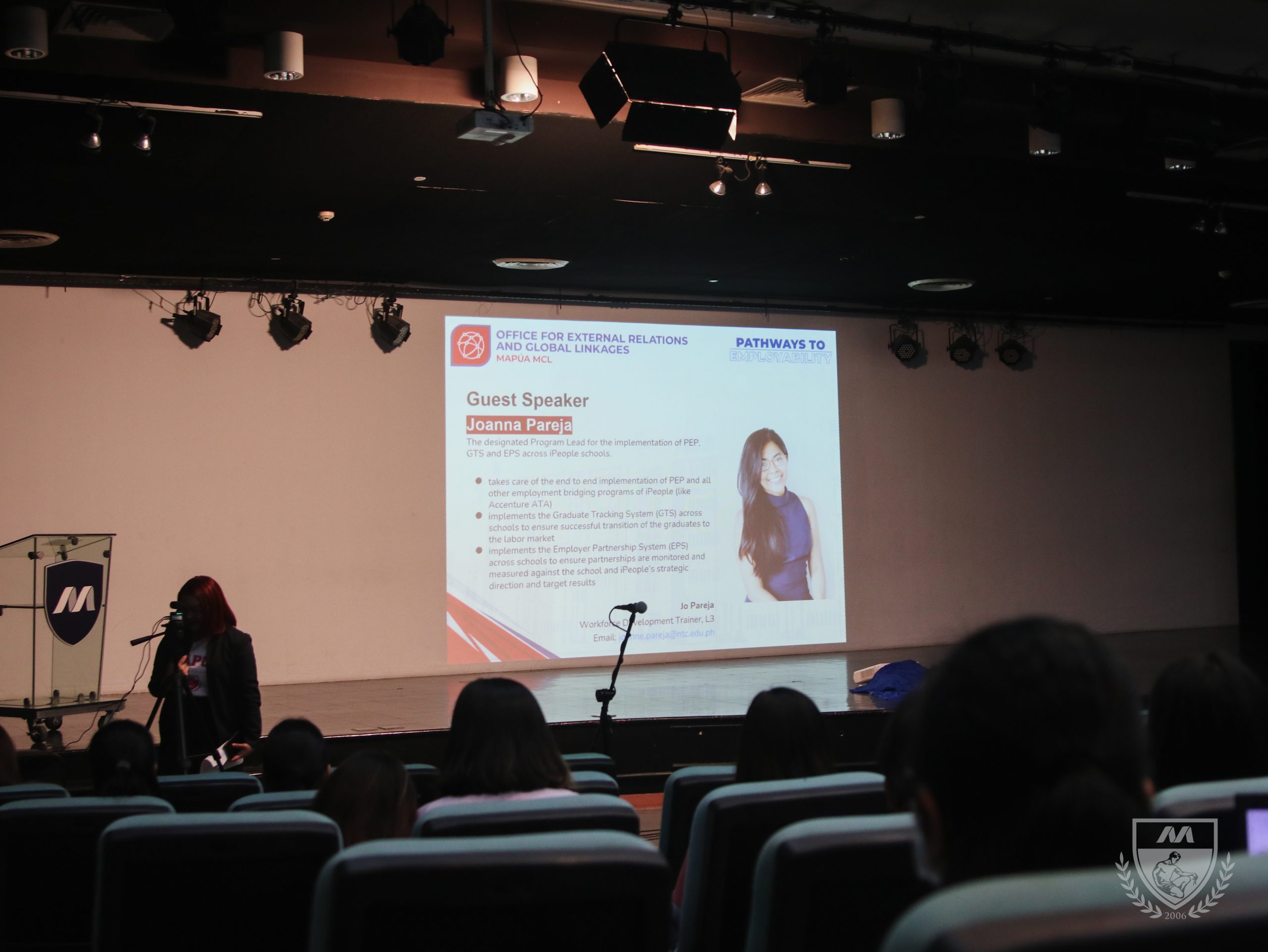 The event commenced with a presentation on enhancing one's CV or curriculum vitae, wherein Ms. Joanna imparted her knowledge on making it stand out. She offered advice on adapting the CV to the position the applicant is seeking, emphasizing accomplishments, and using active verbs to describe their experiences. Moreover, she introduced some abbreviations that assisted her in crafting her own resume that is clear and understandable by the employer. One such abbreviation is C.E.A.S.E., which stands for Character, Expertise, Achievement, Skills, and Experience.
Ms. Joanna proceeded to discuss the value of having a strong online presence in the current job market. She emphasized the importance of having a well-crafted LinkedIn profile, which acts as a professional digital resume that exhibits an individual's skills and experience to prospective employers. The speaker also shared useful tips on creating an effective profile by selecting an appropriate profile picture and crafting engaging content for the headline, summary, experience, and skills section. Additionally, she strongly recommended connecting with the school's alumni to enhance one's presence on the platform.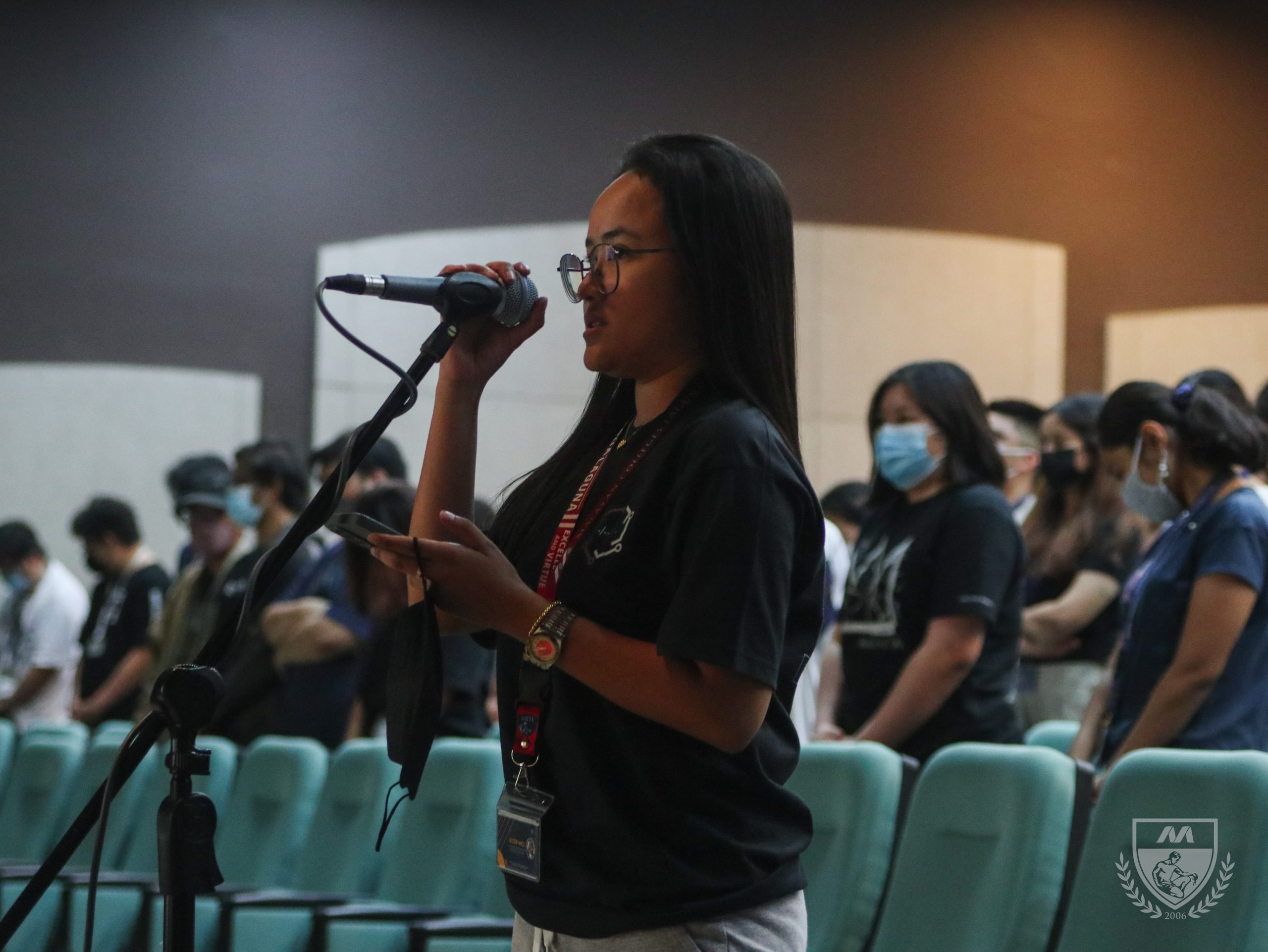 The final session was on the topic of interview preparation, during which Ms. Joanna provided invaluable insights on how to create a lasting impression at a job interview. She placed great emphasis on conducting thorough research on the company and the job position beforehand, as well as preparing well-thought-out responses to common and out-of-the-box interview questions. By implementing these strategies, job seekers can boost their chances of making a positive impression on recruitment teams during the interview process.
OSPGE remains committed to providing support to students embarking on their practicum program through activities like this. The office strives to cultivate competent and capable professionals who possess the knowledge and skills necessary to succeed in their respective fields. With its steadfast dedication to fostering student growth and facilitating engaging learning opportunities, OSPGE is well-positioned to have a positive influence on the students of Mapúa MCL and the industries they aspire to serve.