by: Chris Robert H. Llamoso
Last February 16 to 17, 2022, Malayan Colleges Laguna, A Mapúa School's Learning Environments and Innovations Office (MCL LEIO) Director, Dr. Roel C. Rodrigo was invited to be part of the live panel of EDUtech Philippines, a virtual event organized by Terrapin Holdings Limited. 
EDUtech Philippines aims to provide a venue wherein different education professionals in the Philippines could have meaningful conversations, deliver educational presentations, and help not just the students but also other professionals in the academe. This could be done by sharing best practices and other knowledge vital for the improvement and innovations of the Philippine Education System. 
After the success of their 2021 event, they decided to continue their work and launched EDUtech Philippines 2022. With the title "Inspiring the next generation in the Philippines," it was a two-day event that featured various speeches and panel discussions from professionals hailing from different Universities and Colleges in the Philippines.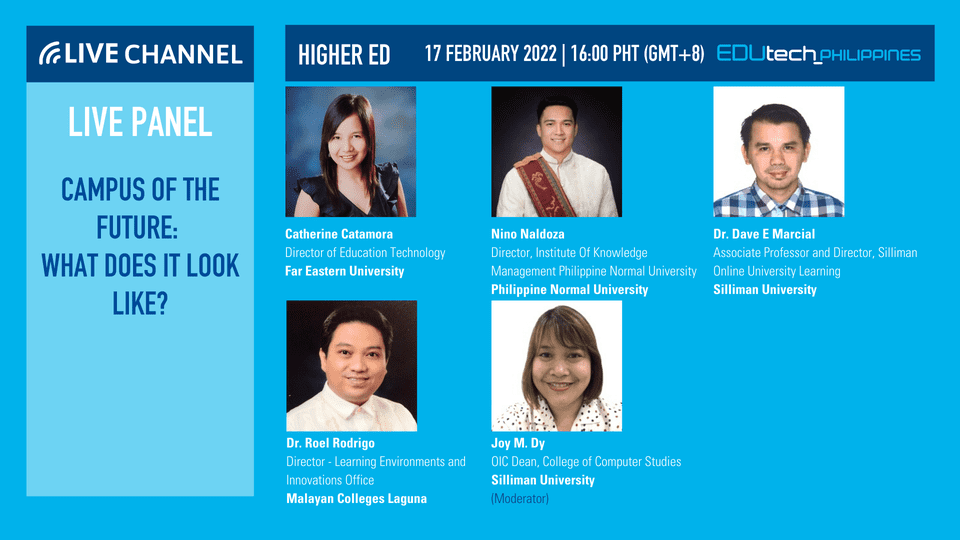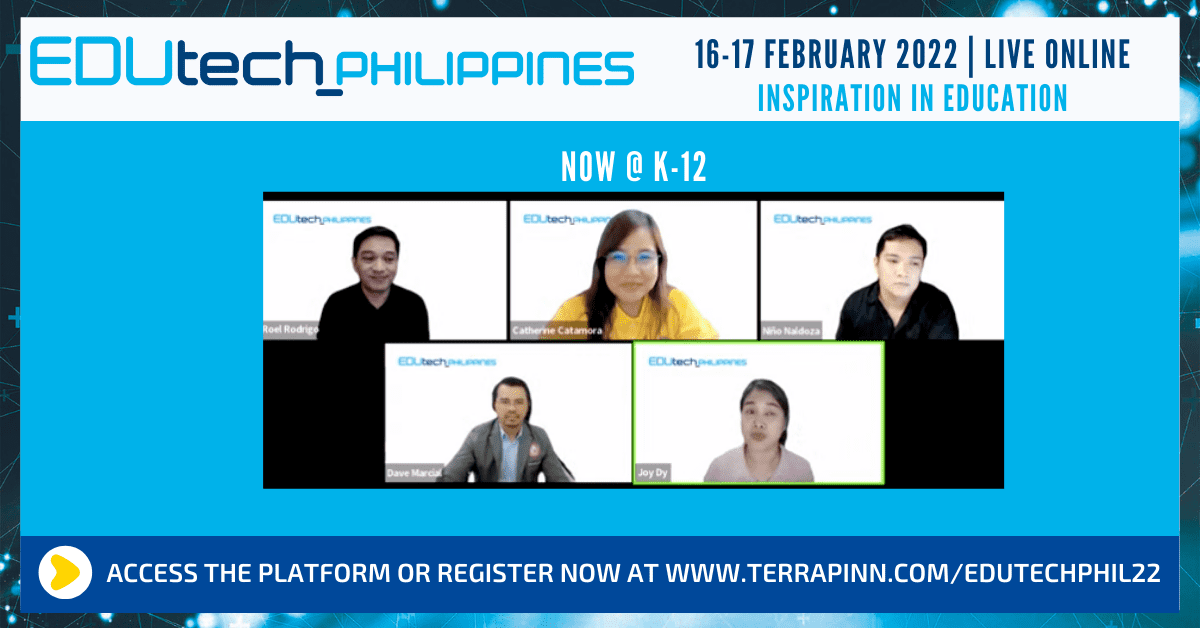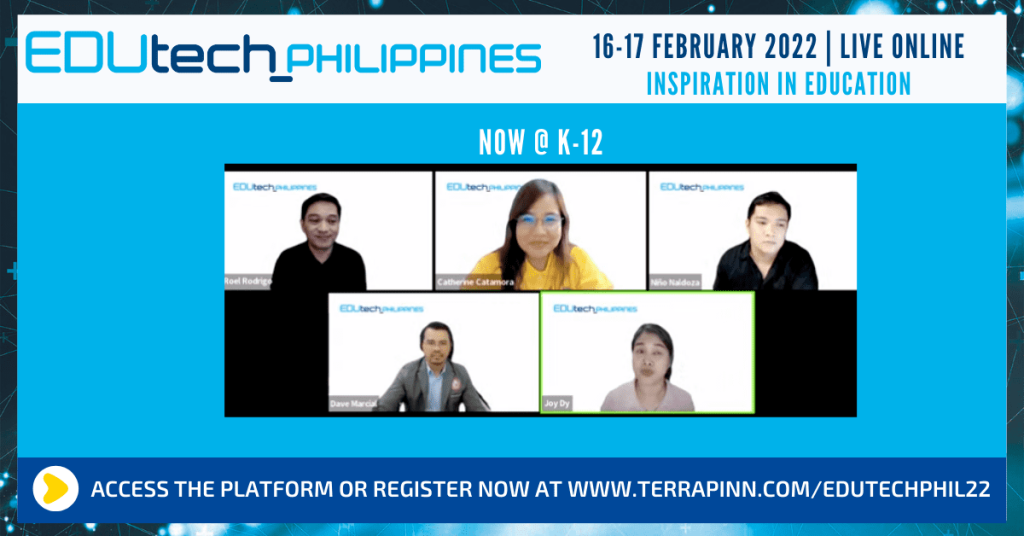 As one of the panelists at EDUtech Philippines 2022, Dr. Rodrigo took part in the discussion on what the campus of the future would look like. "We are not expected to return to the pre-pandemic style of teaching and learning," he shared, stating that schools are adapting to the changes and are able to come up with ways to streamline their education system. "We can see that technology will still play a major role in ensuring continuity of learning and to make them more accessible and inclusive for all," he added. That is why the "Hybrid" method was introduced. 
With the goal of making education more accessible and inclusive for all, MCL students can now choose their own learning experience through MCL's Flexible Learning Ubiquitous Experience or MCL FLUX. This new learning system is a combination of three learning approaches: face-to-face, synchronous online, and asynchronous online classes. This way, the students are free to decide how they would like to participate in each class or activity.