MCL CSCE responds to stakeholders' needs for the 'new' normal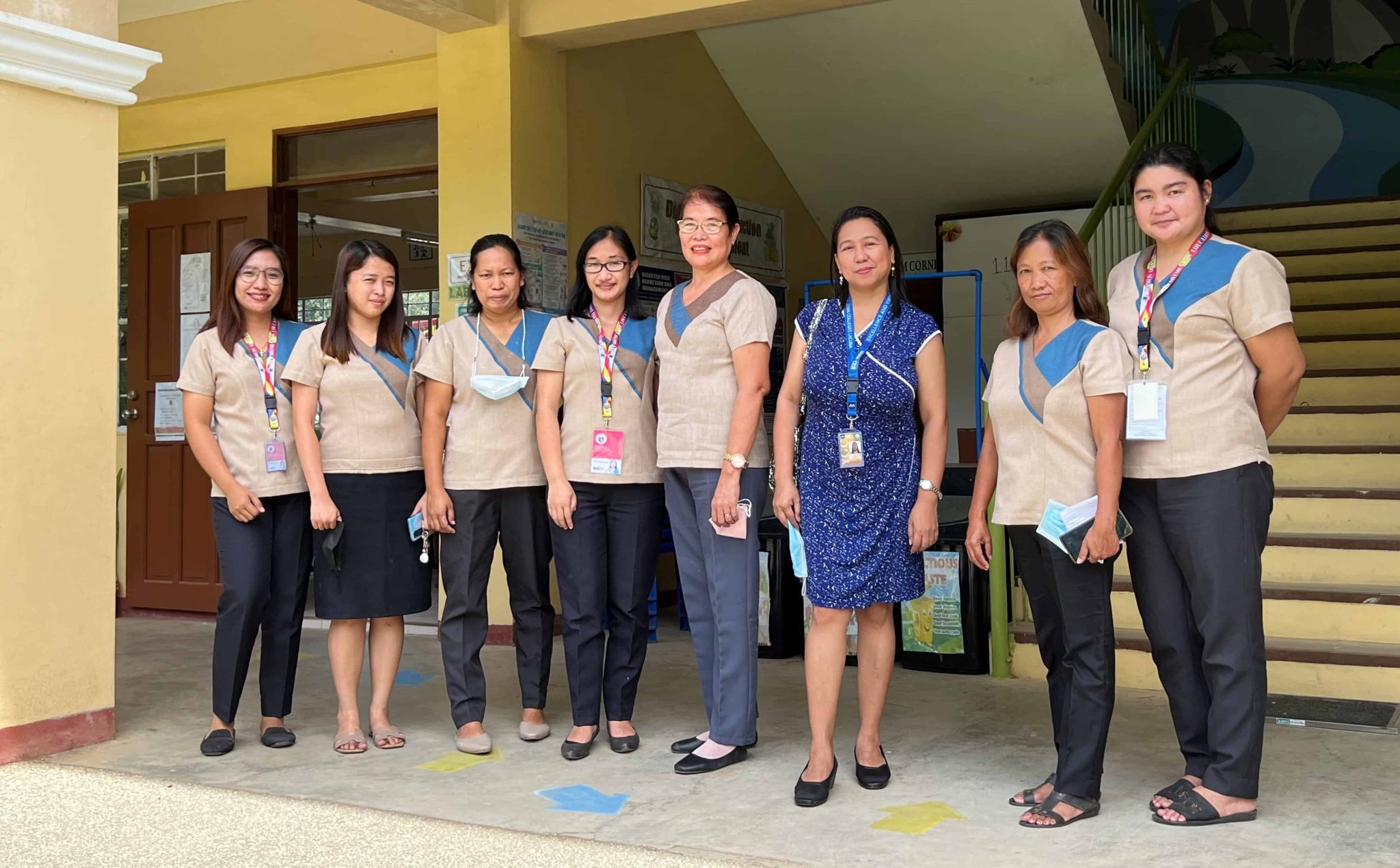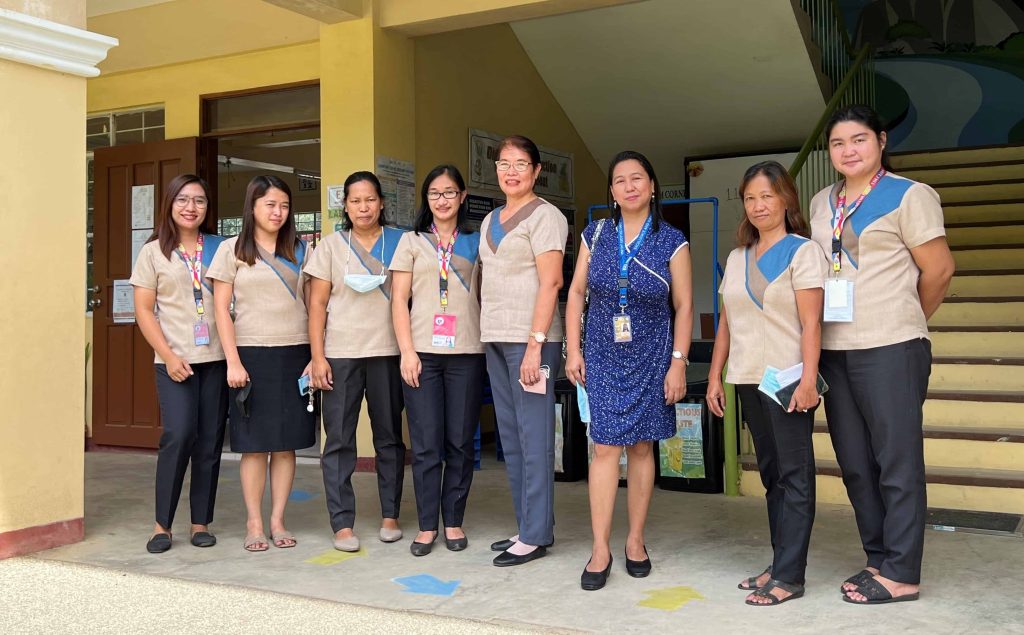 One of the main goals of the Center for Service-Learning and Community Engagement (CSCE) of Malayan Colleges Laguna, A Mapúa School (MCL) is to identify strategic extension services, student- learning activities, and capacity-building among its growing number of stakeholders and be able to link these to the MCL community.  
Last June 21, 2022, the CSCE team visited three (3) of its partner schools to aid in the annual implementation of the Department of Education (DepEd)'s Brigada Eskwela and to distribute in-kind donations. The following partner schools: (1) Casile Elementary School (Cabuyao, Laguna); (2) Don Jose Integrated High School (DJIHS) (Santa Rosa, Laguna); and 3) Makativille Elementary School (Calauan, Laguna) warmly welcomed the CSCE Team during the visit.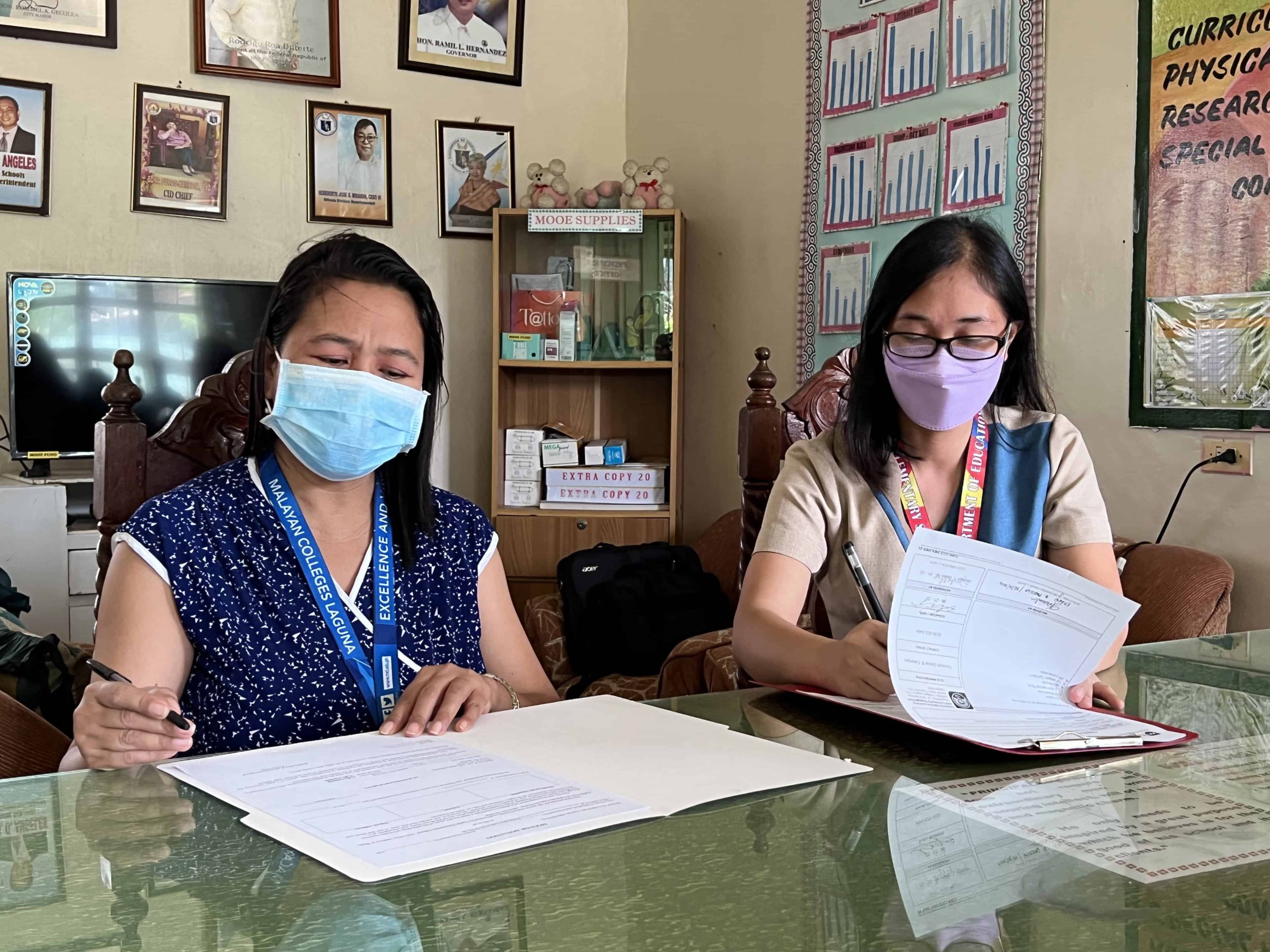 Through these initiatives, the CSCE team gained an actual and deeper understanding of the difficulties experienced by the partner schools. Paint and construction materials were among the things they require to improve their physical amenities and refurbish the school. At the same time, the school administrators have echoed their need for COVID-19 Health kits, enough to provide each of the students upon resuming face-to-face (F2F) classes. The partner schools also mentioned the strengthening of their Gender and Development (GAD) initiatives in the school that would include an orientation on the new law, Republic Act No. 11313 or the Safe Spaces Act, which students must be made aware of. 
[one_half padding="0 10px 0 10px"]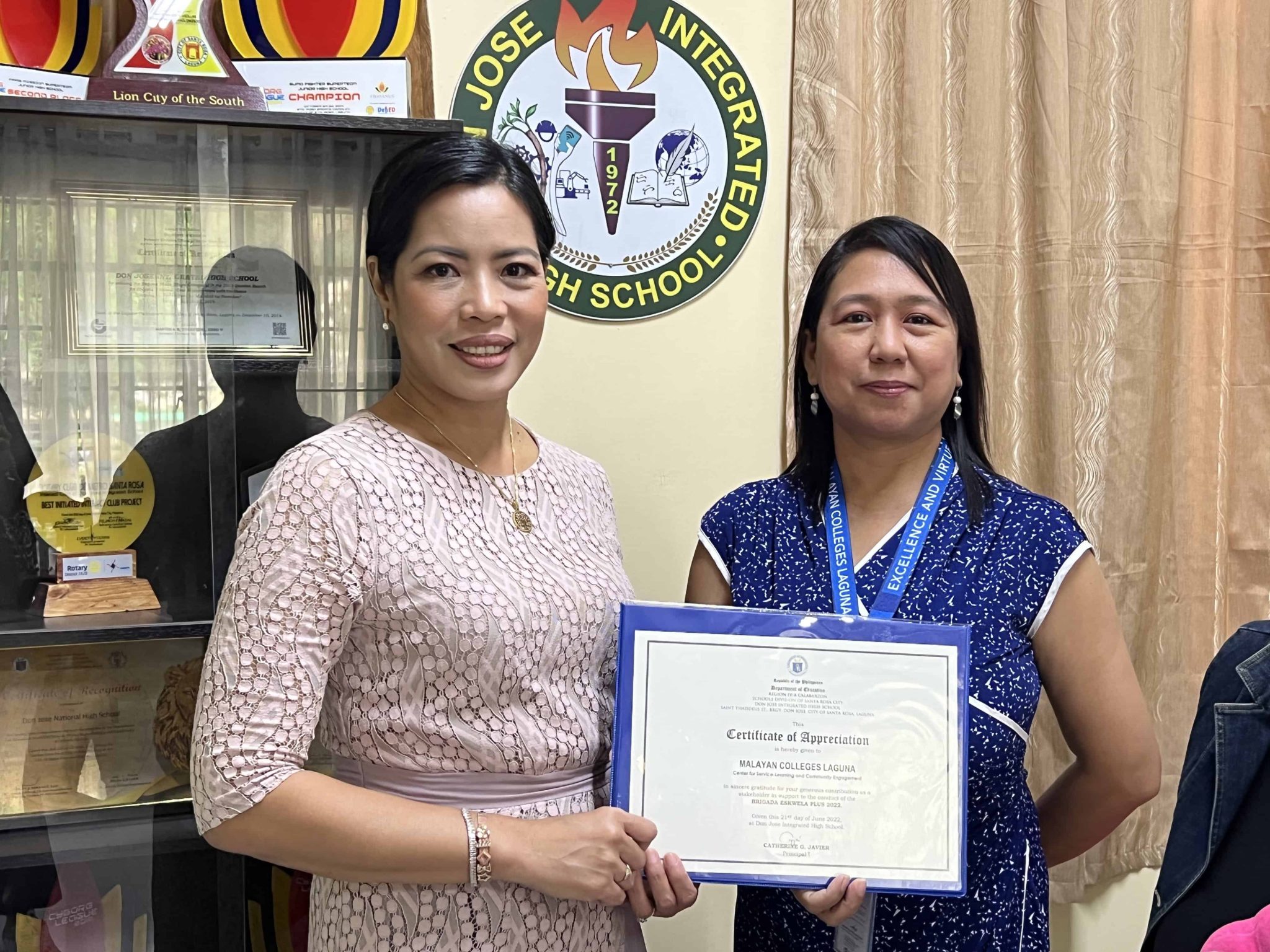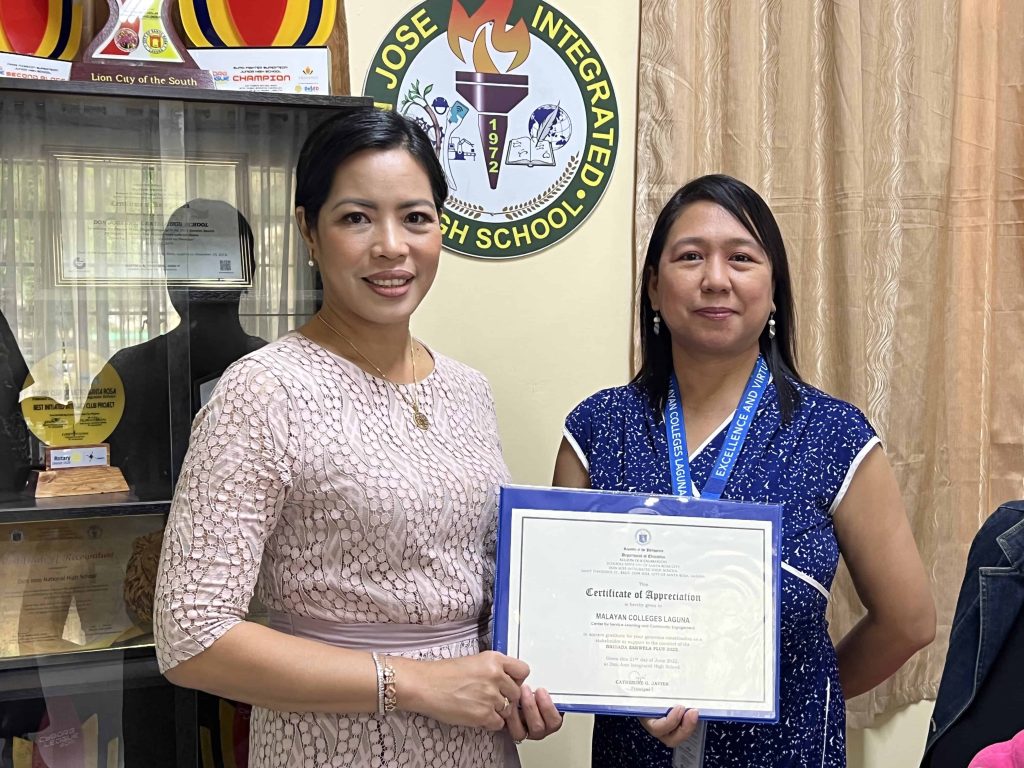 [/one_half]
[one_half_last padding="0 10px 0 10px"]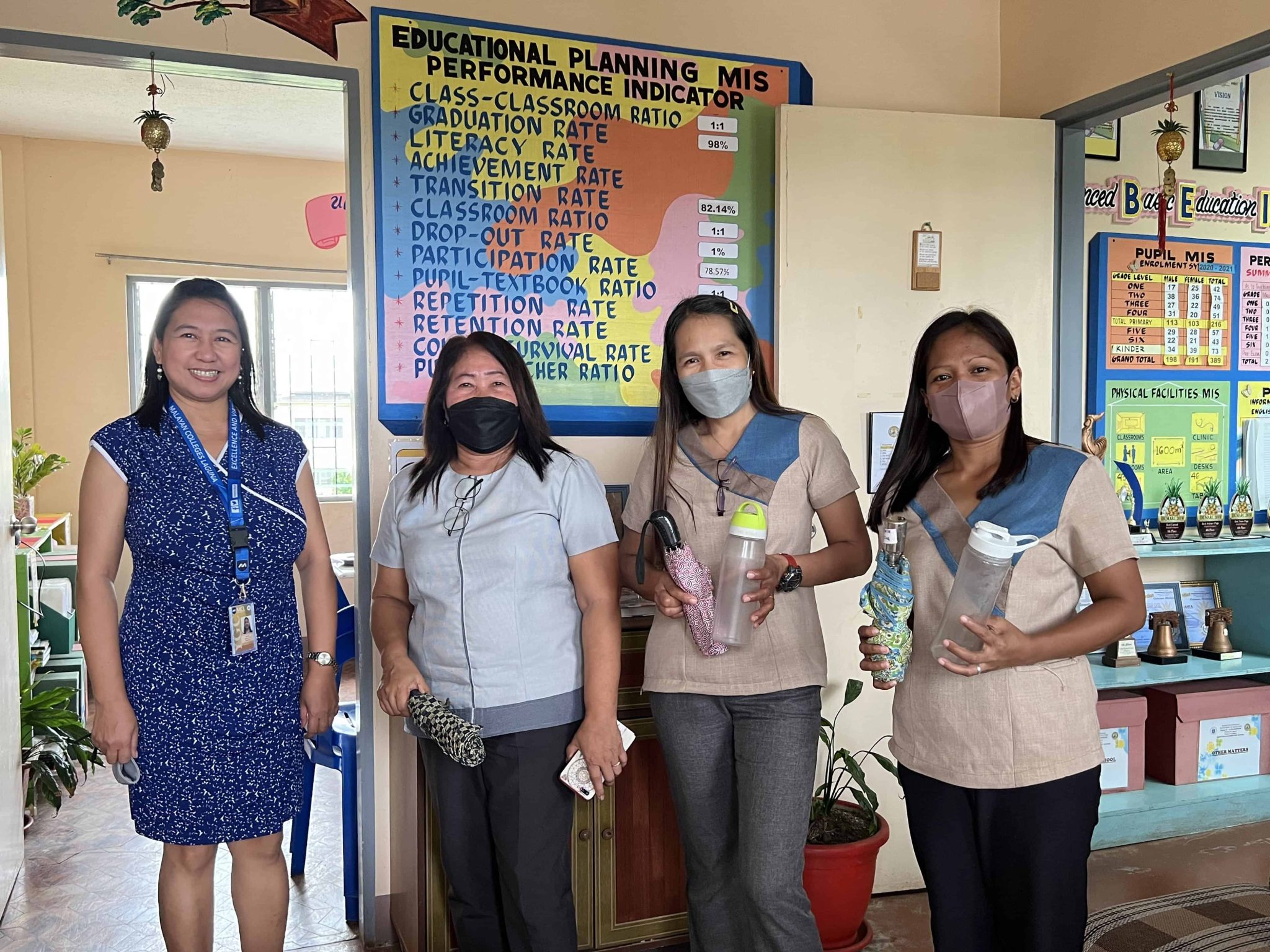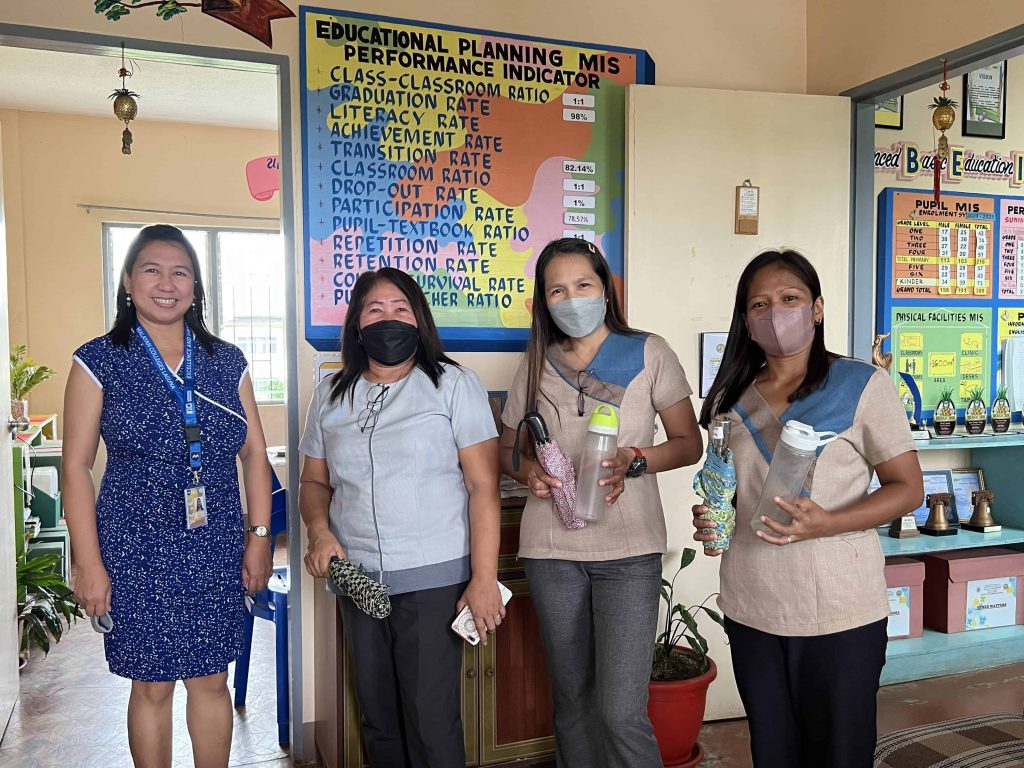 [/one_half_last]
The CSCE anticipates a reinvigorated implementation of this year's Brigada Eskwela as the schools prepare for a full F2F mode of interaction with its students. Each school took its own initiative to help students keep up with their studies. For instance, the Don Jose Integrated High School monitored students who were having difficulties during modular sessions and offered limited F2F classes solely for them. With a similar vision in mind, Makativille Elementary School initiated an online collaborative service-learning activity via the "Online Talakayan Scheme" which helped teachers focus on delivering hands-on sessions with selected students at a particular time of the day.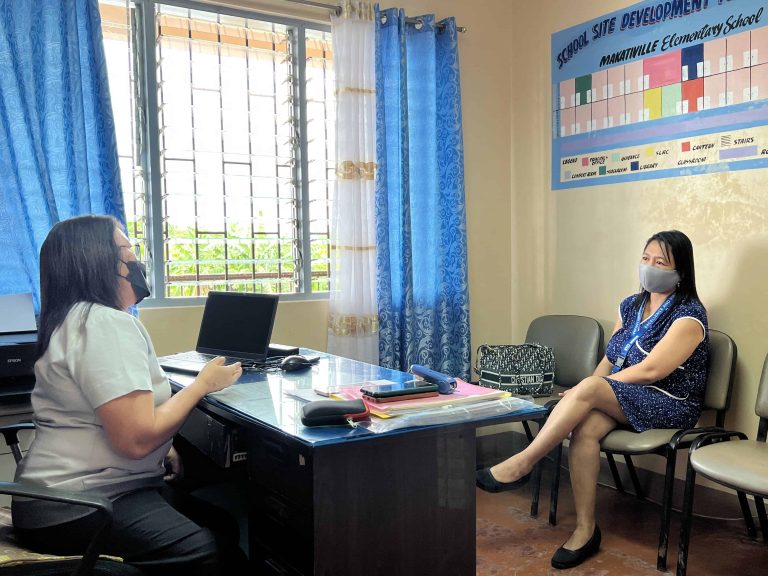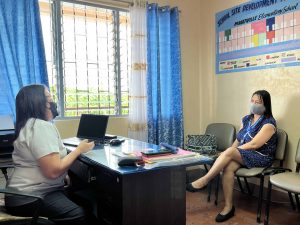 With this, the CSCE team hopes to offer more support in committing to community civic engagements and in establishing stronger ties that will prove beneficial, especially as pandemic restrictions continue to ease.