Mapúa Malayan Colleges Laguna is officially relaunching the Pathways to Employability program following the most recent event titled "Pathways to Employability: Career Fair 2023" last January 27, 2023, held during the celebration of Mapúa MCL'S 17th Foundation Week.
The Pathways to Employability program aims to improve the institution's employability culture in pursuit of complying with workforce industry demands and developments by fostering and strengthening industry-academic collaboration. Aligned with the school's mission to "provide the learning environment that would transform our students into globally competitive professionals", Mapúa MCL continues to find ways as an institution to work with the industries in meeting each other at one endpoint and one goal towards nation-building by devising support systems, such as active coordination with companies for industry placement.
It is an initiative designed by the institution that is directed to aid its students in exploring how to maximize their skills in an academic setting in preparation for them prior to entering the workforce. The advantages that are brought by this endeavor are not restricted solely to those who are in the academe but also encompass the industry sector as the school enables the students to exceed the expectations and requirements of their prospective employers for a greater rate of employability.
The timeline of the Pathways to Employability program can be dated all the way back to April 2022, wherein one of its first projects is the successfully conducted "Industry 4.0 Thought Leadership Series". Six college departments collaborated in the webinar series which sought to serve as a hub for collaboration between academia and industry in order to address Industry 4.0 problems and challenges brought on by the pandemic.
With the collaboration of a broad range of industry partners, MCL has been able to provide its graduates with excellent work possibilities with the potential to advance to careers worldwide. The career fair managed to give potential candidates the opportunity to interact and network with multiple recruiters, discover their options, and obtain insightful information about various professions and businesses. The relevance of the program stems from its ability to introduce students to possible recruiters and offer them a glimpse of a career before they graduate.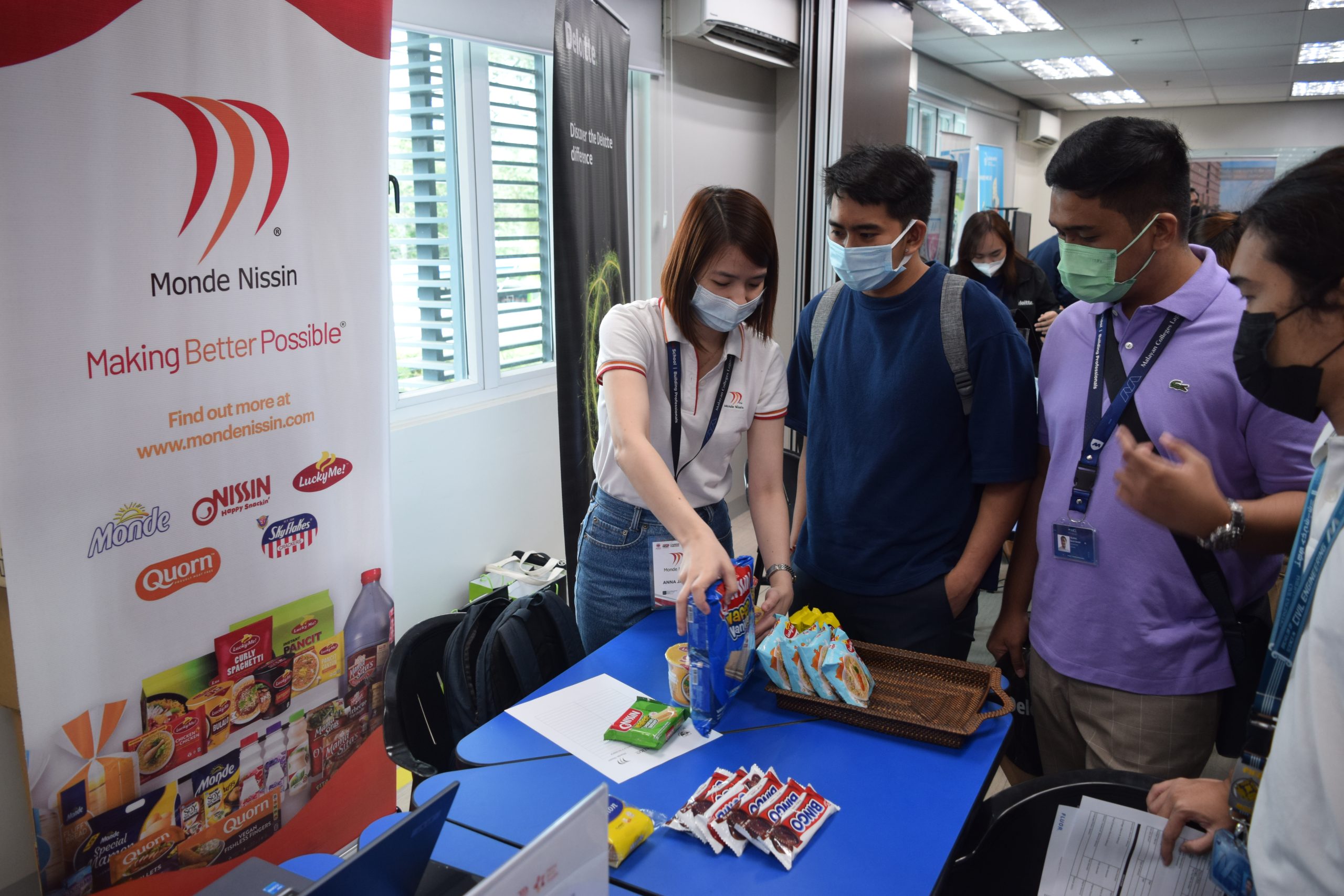 Students and alumni may look forward to the upcoming events for the Relaunching of Pathways to Employability program. The Office for External Relations and Global Linkages will be conducting a virtual session titled "Marketplace of Opportunities" to offer great opportunities for students who would like to consider applying for internships in institutions, as well as talent acquisition officials. Several valued industry partners are invited to discuss their company's profile and history, career opportunities, and a summary of job vacancies aligned with each of Mapúa MCL's program offerings. The event will be held on March 22, 23, and 25, 2023, wherein internship opportunities, application procedures, school policies on internships, and other relevant matters will be discussed.
Alongside these activities, the Office for Strategic Partnerships and Global Engagement is boosting its portfolio of linkages with industry partners to support to the programs such as student internship, faculty immersion, industry-based research projects and other engagements.