Last March 17, 2023, B.S. Architecture student Joyce Micah Almendral from Mapúa Malayan Colleges Laguna (Mapúa MCL), won first runner-up and the People's Choice Award at Projéto Ideas & Design Competition: Worldbex 2023 with her project titled "PLUMA."  
Ms. Almendral's proposed public library project, "PLUMA," is a stunning example of innovation and creativity in architecture. The design incorporates elements of Filipino culture and heritage as it was named after the pen used by Jose Rizal, the "Pluma", making it a truly unique and meaningful piece of architecture.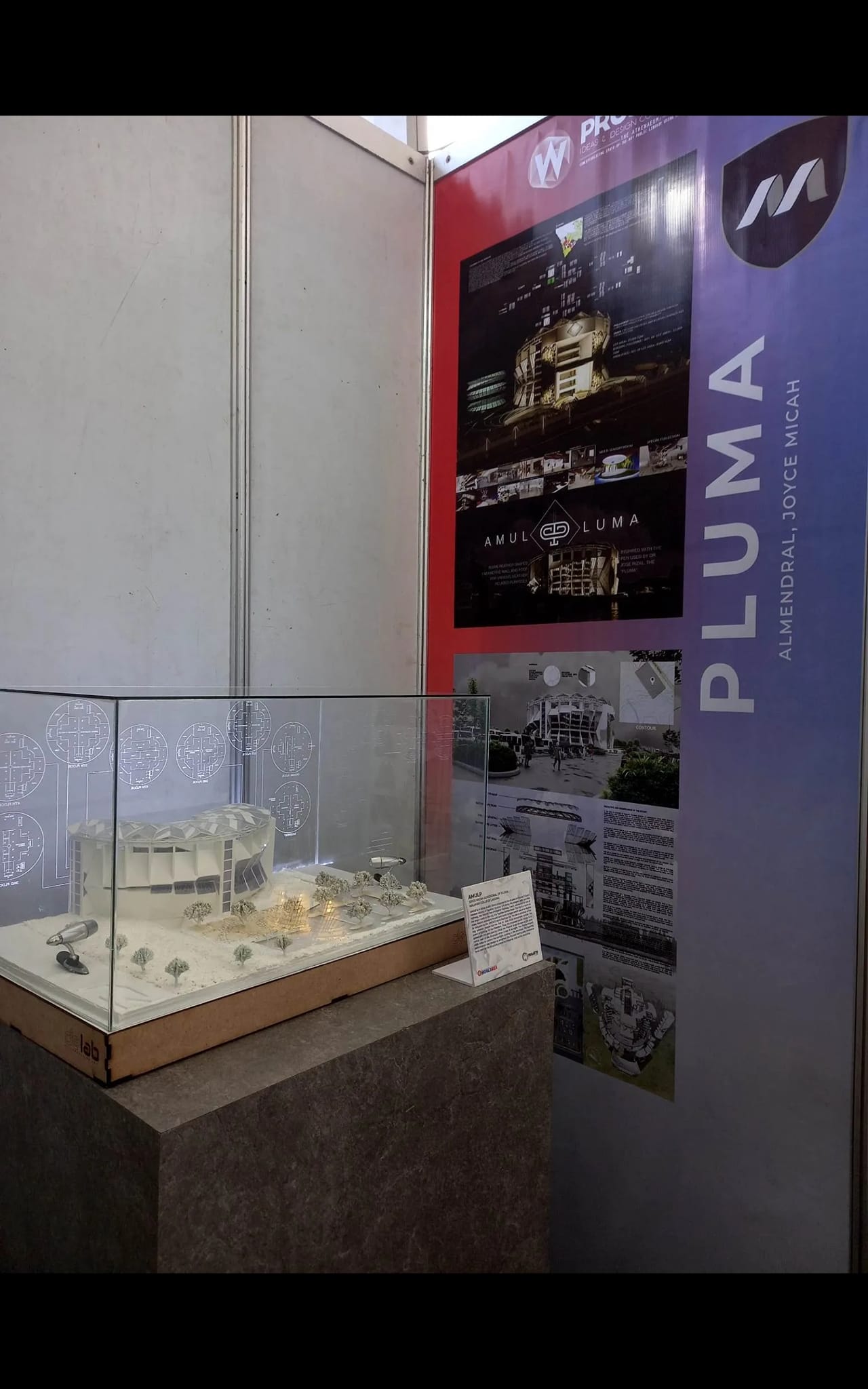 Throughout her journey at the competition, Ms. Almendral was supported by her college department, the Mapúa Institute of Technology at Laguna (MITL), Dean Jesuniño Aquino, her Program Chair, Ar. Wilfredo Gacutan, and her advisers, Ar. Jose Enriques E Valencia and Ar. Paul Eugene A. Ong. Their guidance, expertise, and encouragement undoubtedly played a significant role in Ms. Almendral's success, and their dedication to their students and their craft is a testament to the quality of education and mentorship that Mapúa MCL provides.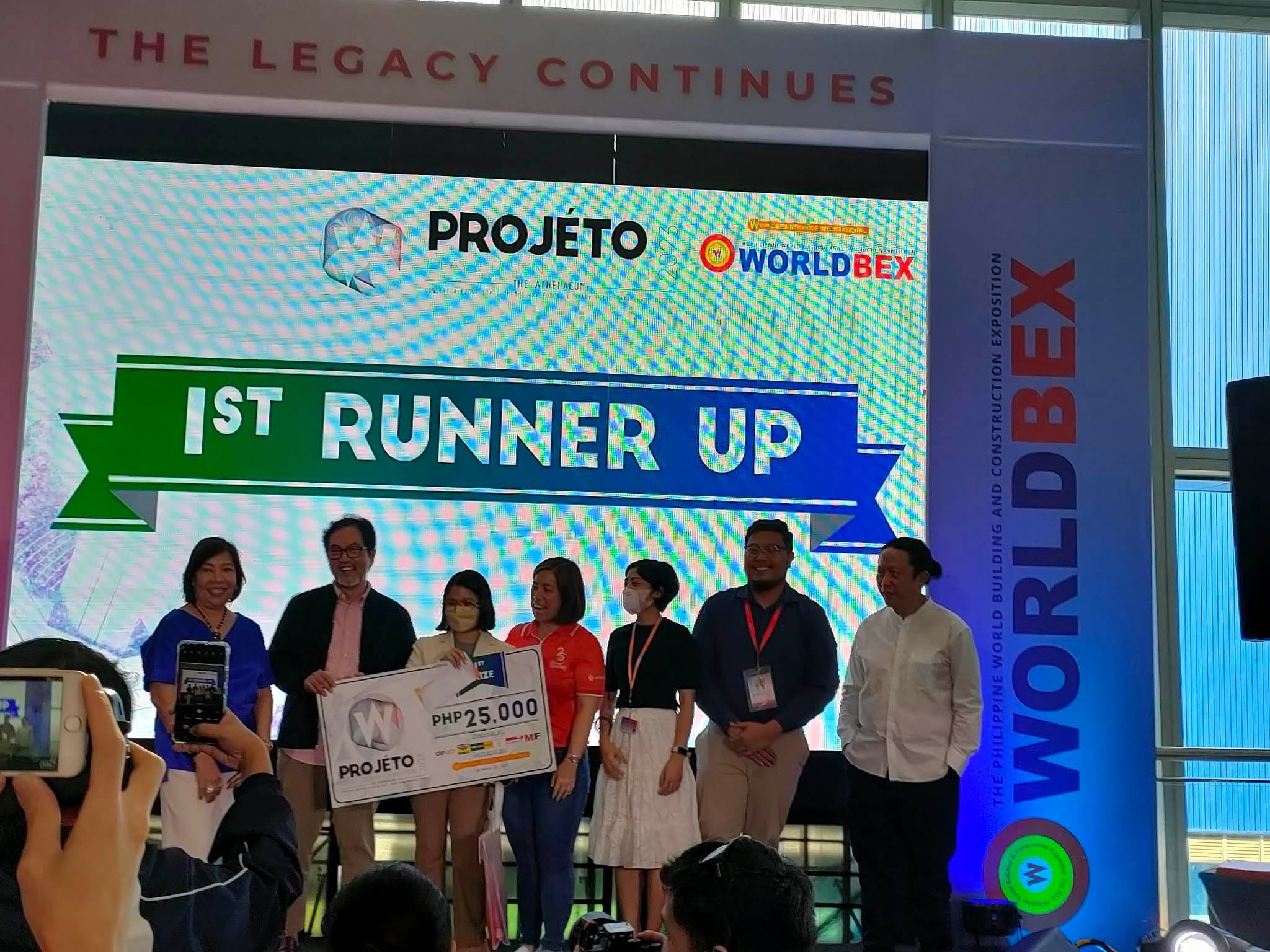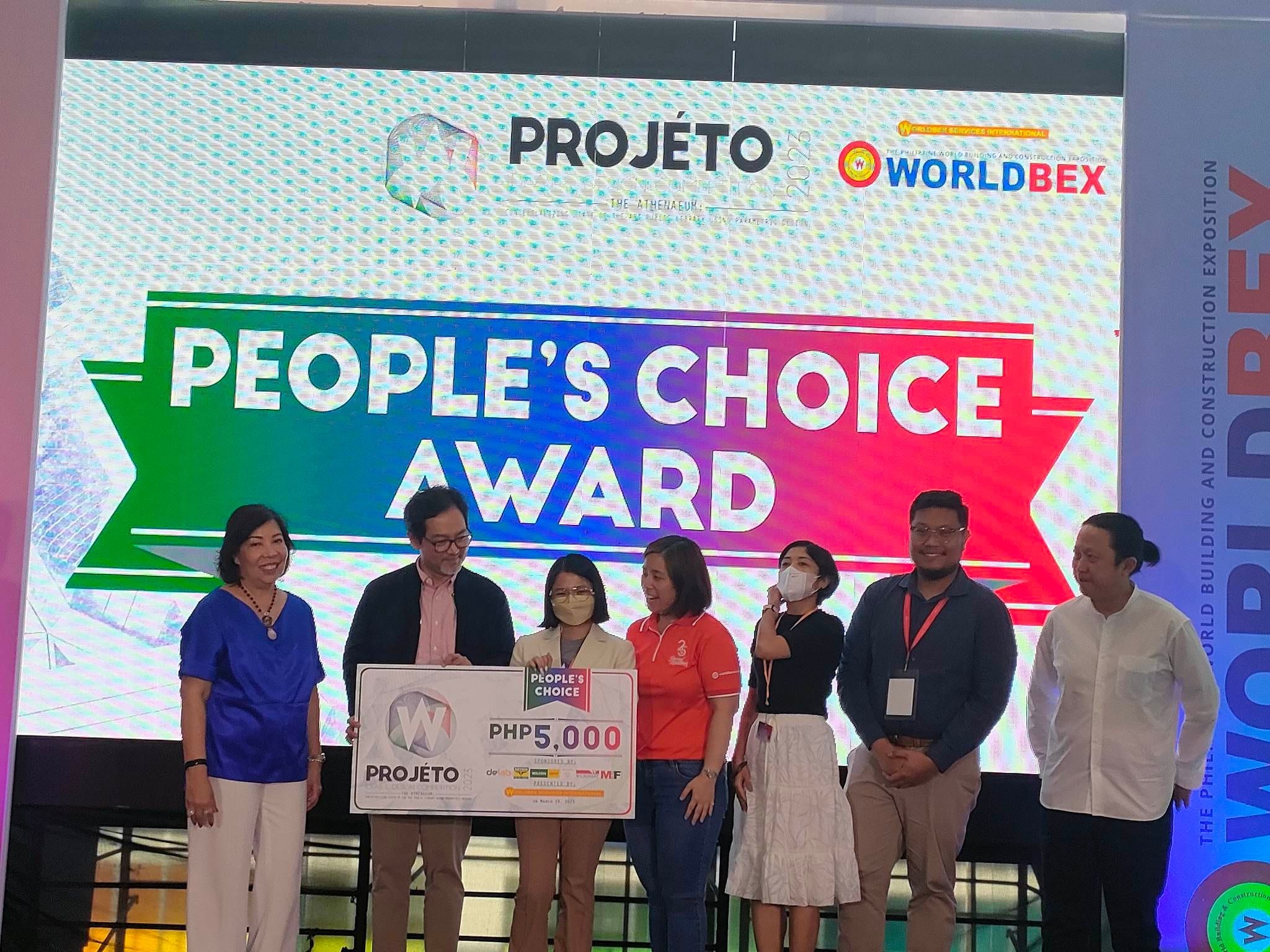 This recent achievement of one of the talented minds in Mapúa MCL is a significant accomplishment not just for Ms. Almendral, but also for the entire Mapúa MCL community. It is a testament to the talent, dedication, and hard work of everyone involved, and it serves as a reminder that excellence truly is in our Mapúans' DNA.