By: Chris Robert H. Llamoso
August 2022 — Malayan Colleges Laguna, A Mapúa School (MCL) announced that they will be offering programs that are in partnership with Arizona State University (ASU), America's leading university for innovations. This is with the help of the Cintana Alliance, founded by Douglas Becker in collaboration with ASU (Ranked #1 in the U.S. for Innovations). The ASU-Cintana Alliance enables universities from different parts of the world to provide a top-notch education by increasing their quality and scale, which is vital in building globally competitive professionals.
Dr. Reynaldo Vea, President of Mapúa University said "Mapúa University has always been committed to providing education that is rooted in excellence and that can answer to the call of times." These values extend to MCL as the institution is always finding ways to incorporate excellence in all its students even in the most trying times. This could be done by providing all the needed hard and soft infrastructures suitable for the modern style of teaching and learning.
Mapúa University being the first university in the Philippines to join this alliance, MCL, Mapúa's sister school would soon be having access to ASU's proprietary resources that are transformational and innovative. This gives students access to ASU's world-class content and curricula, allowing them to participate in Global Signature Courses with faculty and classmates from different parts of the world.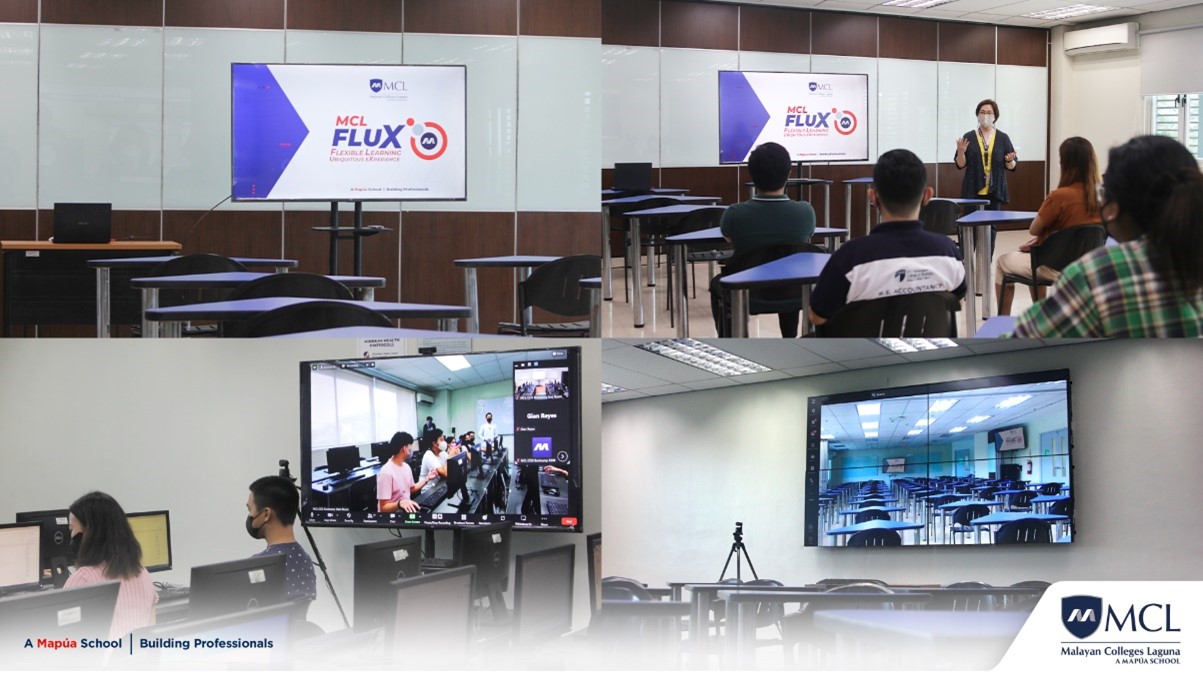 A groundbreaking partnership like this will also provide learners with high-valued education that would be grounded on three core pillars: International exposure, real-world experiential learning, and digital experience. Students will be immersed in real-world experiences co-designed by industry drivers through problem-based education and modern technology simulation environments.
MCL's program offerings that are under the ASU-Cintana Alliance are as follows:
College of Arts and Sciences
Bachelor of Science in Psychology
Bachelor of Science in Biology
E.T. Yuchengco College of Business
Bachelor of Science in Accountancy
Bachelor of Science in Business Administration
Bachelor of Science in Tourism Management
With this new development, MCL will remain to be a frontrunner in innovations and excellence while continuing its mission to hone globally competitive individuals that can withstand the challenges of the real world. Click here to learn more about ASU-Cintana Alliance.