The Senior High School (SHS) years are a critical time in a student's life when they need to make important decisions about their future careers. Choosing the right career can be a daunting task, especially when there are so many options to consider. To help their students make informed decisions about their future careers, the Mapúa Malayan Colleges Laguna's Center for Guidance and Counseling (Mapúa MCL CGC) in collaboration with the SHS department's advisers and coordinators organized the SHS Career Week, a week-long event that aimed to provide guidance and support for their students.
The SHS Career Week, which ran from February 6 to 13, 2023, was the first face-to-face event of its kind after two years of celebrating it online due to COVID-19 restrictions. The event offered a wide range of activities and events that were designed to help students explore different career options, gain a deeper understanding of their strengths and interests, and make informed decisions about their future careers.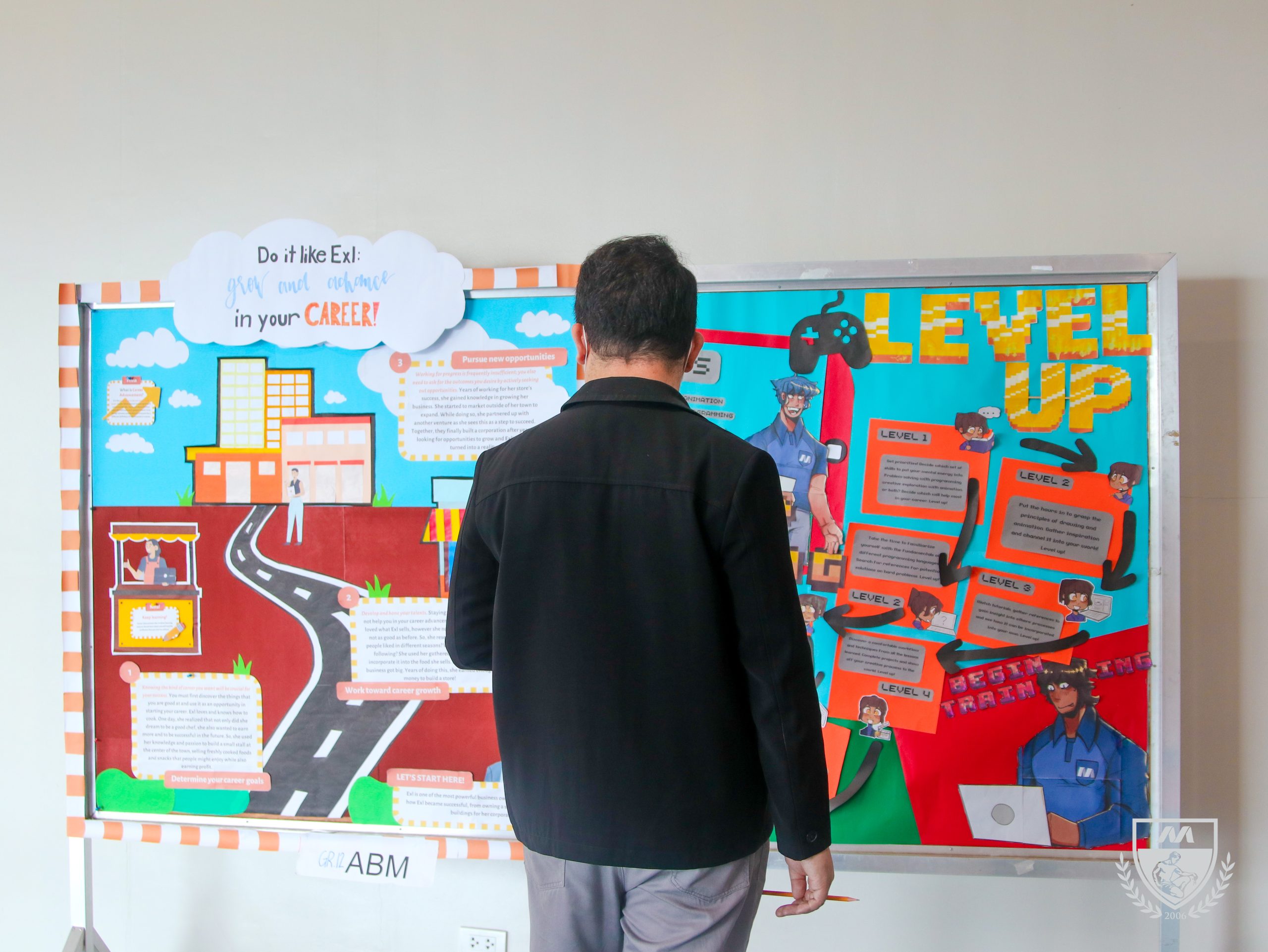 Throughout the week, students were given the opportunity to attend career talks, where they could learn about a variety of careers and listen to professionals share their experiences and insights. The talks were attended by Mr. Reynard Leo Francisco and as well as all the college departments in Mapúa MCL, namely the College of Arts and Science (CAS), College of Computer and Information Systems (CCIS), E.T. Yuchengco College of Business (ETYCB), Mapúa-PTC College of Maritime Education and Training (Mapúa-PTC CMET), and Mapúa Institute of Technology at Laguna (MITL). Additionally, Mapúa MCL-SHS alumna, Maru Joi Pasion, Emmanuel Santos, Jr., Charmaine Eunice Rabano, Job Lipat, and Reginald Lunar also joined the event with their talks about their college life.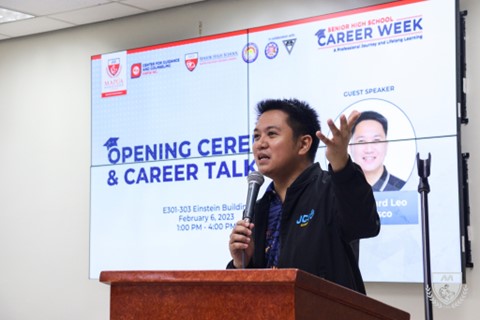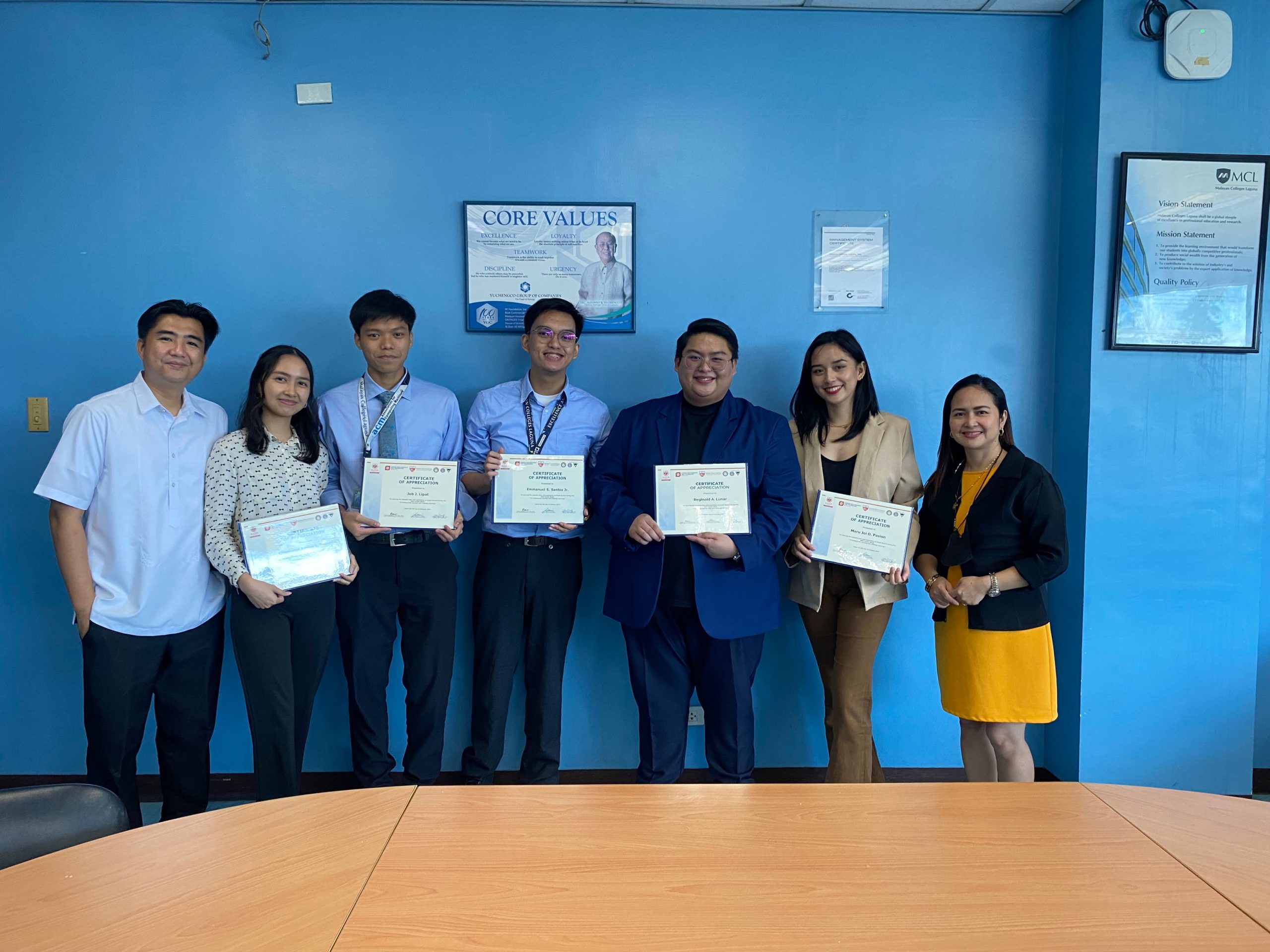 Aside from the career and college life talks, students also participated in the Career Dress-up event where they were able to dress up as their future professional selves, helping them visualize and aspire to their dream careers. They also had the chance to participate in a career booth competition and a career class pictorial, allowing them to showcase their creativity and engage with other students.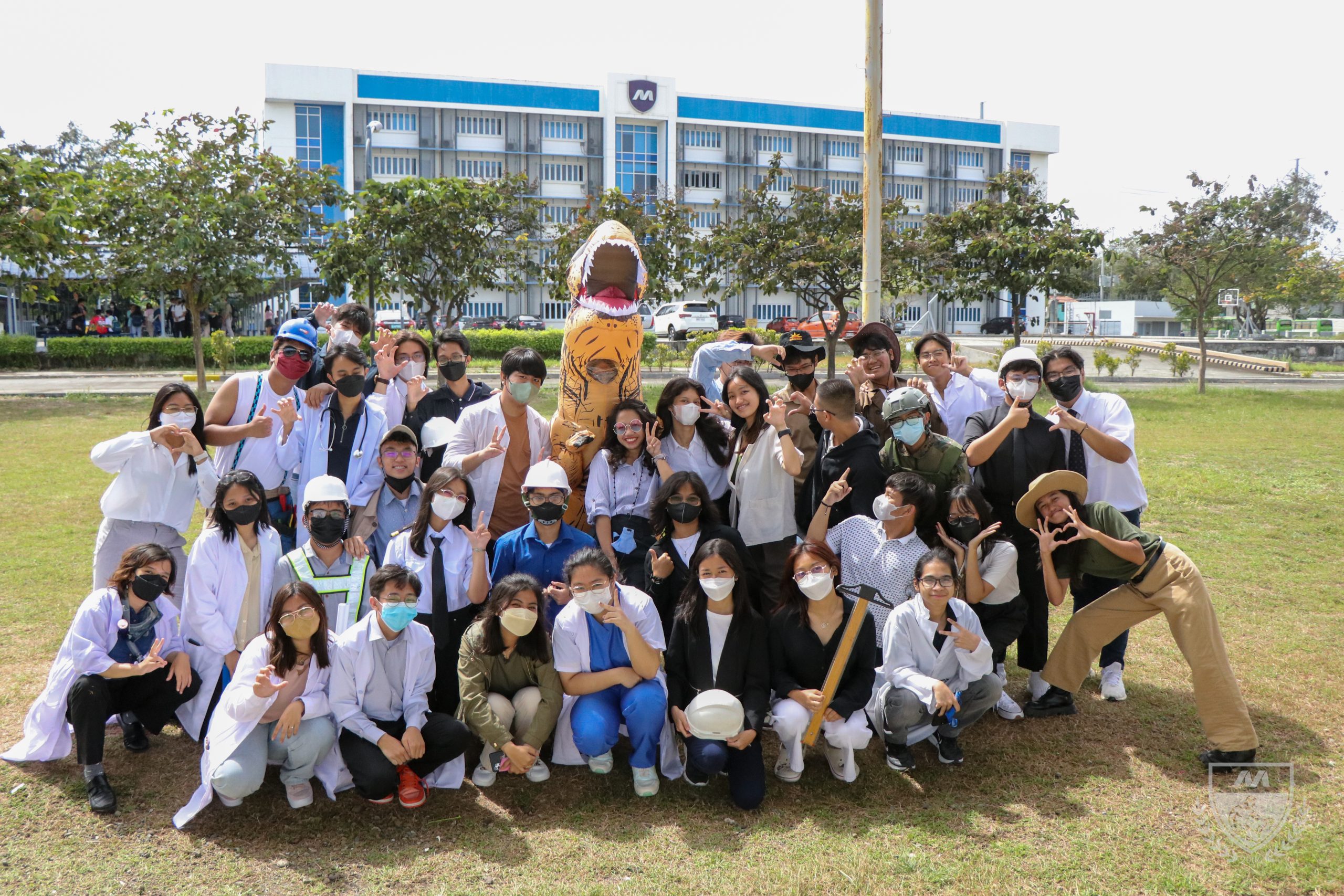 The week-long celebration culminated in an awarding ceremony where students were recognized for their hard work and efforts in the week-long event. The ceremony was an opportunity for the school to acknowledge and celebrate the dedication of the students in their pursuit of their future careers.
Mapúa MCL CGC and the Mapúa  MCL-SHS department's efforts to help students plan for their futures and become globally competitive are an integral part of the school's commitment to providing a high-quality education that prepares students for success in the workforce. Through events like the SHS Career Week, the school is empowering its students to make informed decisions about their future careers and become future leaders in their respective fields.
Overall, the SHS Career Week was a resounding success and a testament to the school's commitment to providing Excellent Mapúa Education in the area, having provided Mapúa MCL-SHS students with opportunities to explore different career options while gaining valuable insights into the professional world.