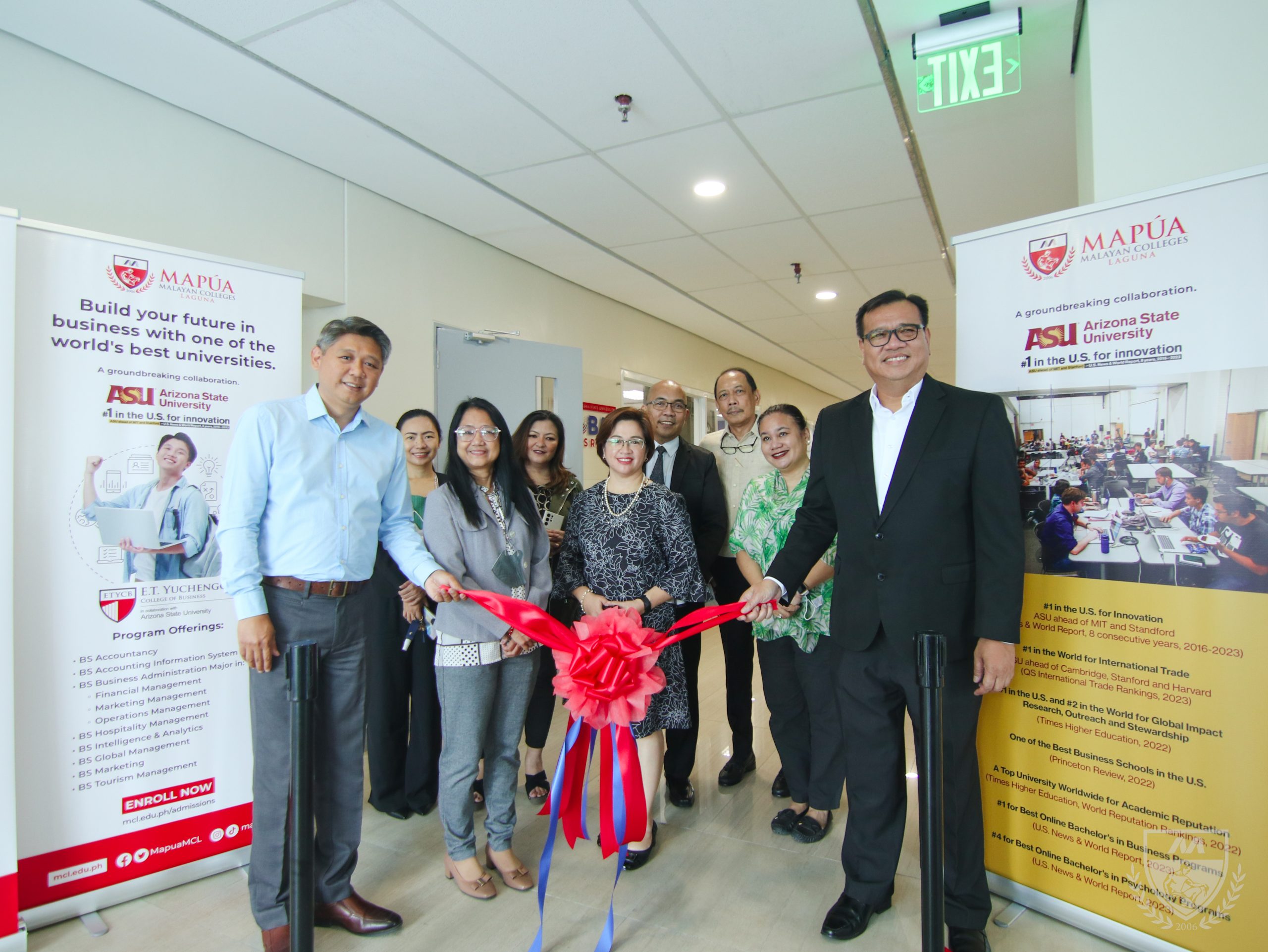 Mapúa Malayan Colleges Laguna (Mapúa MCL) and Mapúa Malayan Colleges Mindanao (Mapúa MCM), two prestigious schools in the Philippines, inaugurated their Global Classrooms on May 16, 2023 for the Global Signature Courses developed in collaboration with Arizona State University (ASU), the most innovative university in the United States. This cutting-edge facility is intended to connect students and professors from Mapúa MCL's Enrique T. Yuchengco College of Business and College of Health Sciences with ASU, and its partner universities from around the globe.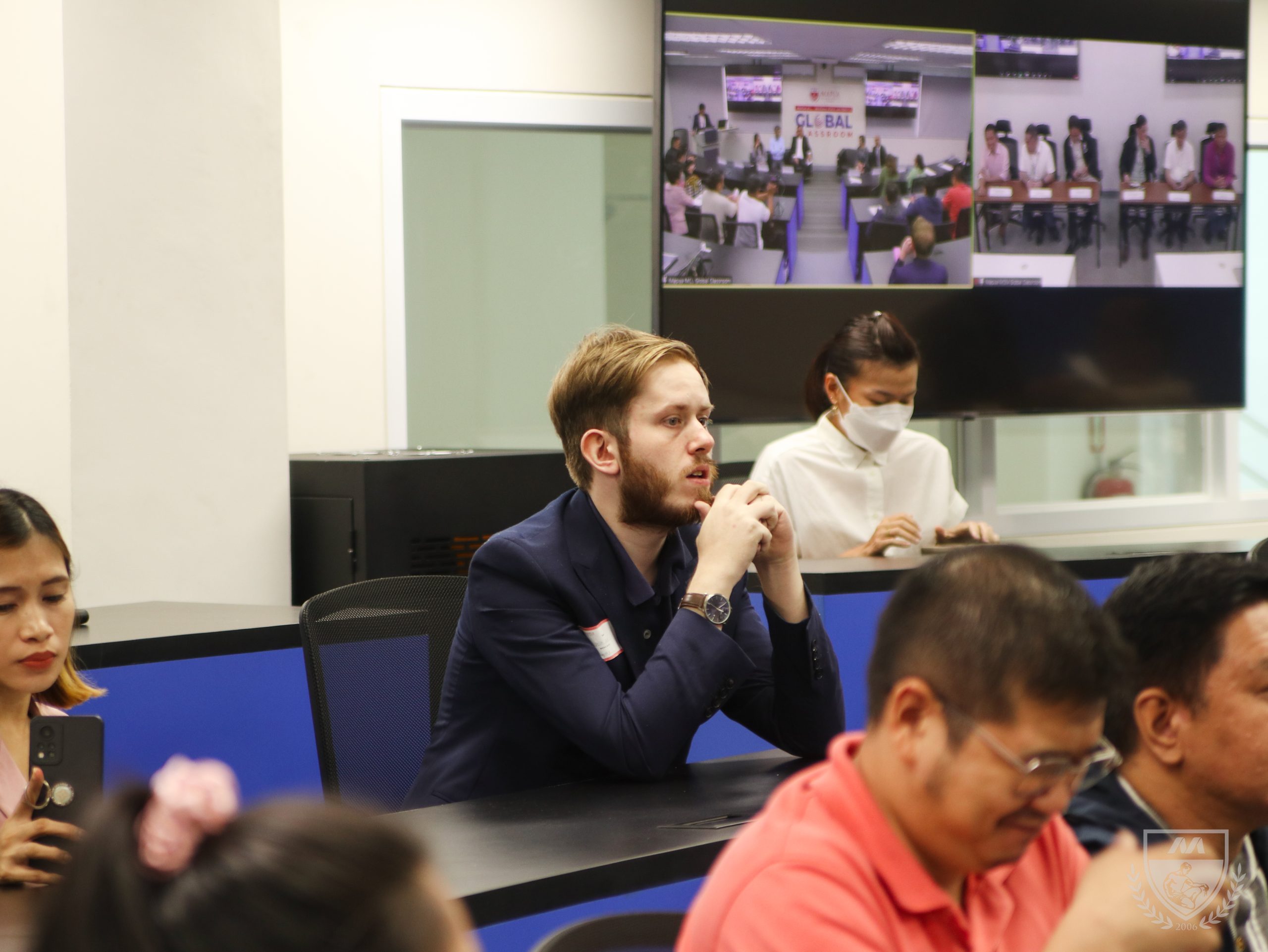 The Global Classroom revolutionizes learning by using advanced technology to connect students and professionals worldwide. It is equipped with state-of-the-art equipment like high-definition video conferencing systems, ceiling microphones, an instructor-controlled digital podium, and smart televisions.   The Global Classroom promotes global citizenship and cultural diversity among students of the Mapúa group by allowing them to interact with peers from different countries, share ideas based on different cultural backgrounds, and collaborate on interactive projects and researches.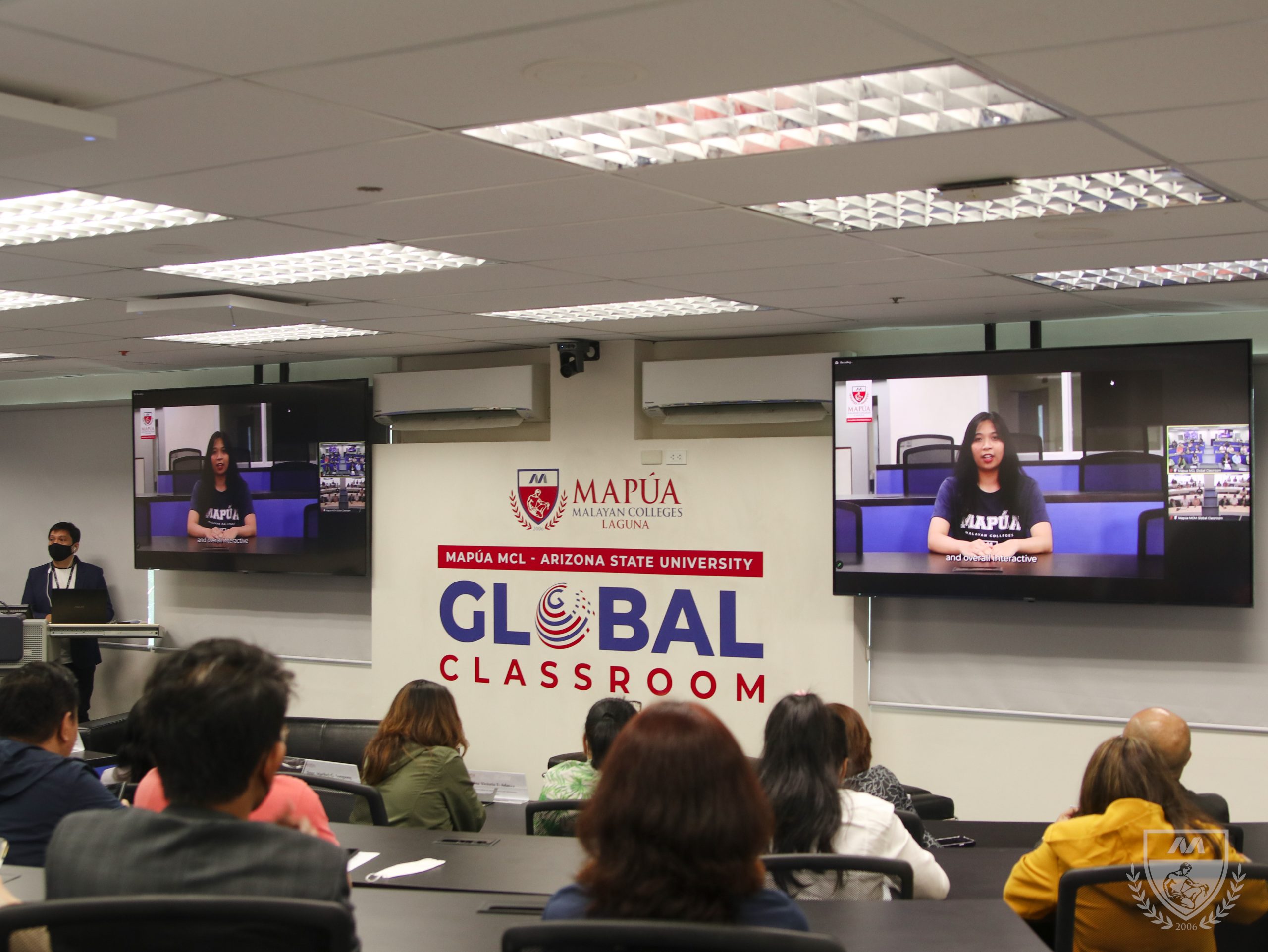 Dr. Dodjie S. Maestrecampo, President and Chief Executive Officer of Mapúa MCL and Mapúa MCM, stated that the Global Classroom exemplifies their commitment to producing globally competitive professionals and becoming a global center of excellence. The launch of this remarkable facility marks a significant milestone for both higher education institutions. By embracing educational innovation, Mapúa MCL and Mapúa MCM demonstrate their dedication to providing a world-class education that broadens students' perspectives and prepares them for the future.