"Being the first international research interns of Malayan Colleges Laguna (MCL) was pressuring yet an accomplishment", according to 4th year B.S. Chemical Engineering students Regine Clarisse Dipasupil and Gweneth Ysabelle S. Pasco who underwent a short-term research internship at National Chiao Tung University (NCTU) in Hsinchu, Taiwan from October to December 2017.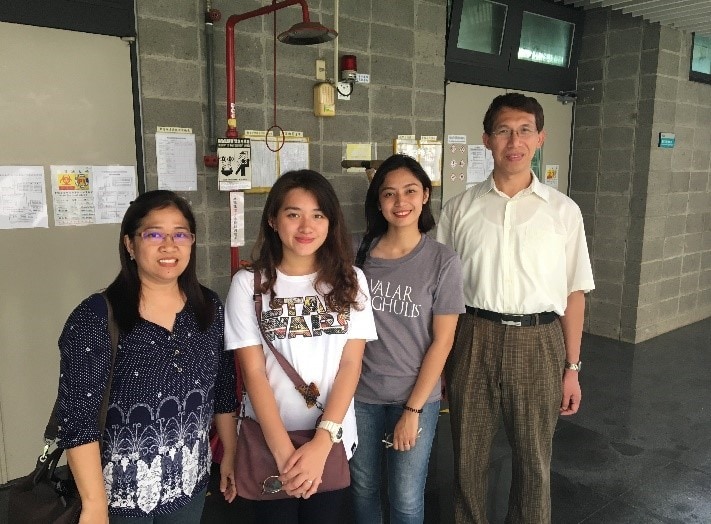 Their journey started when their batch, the first to work on their thesis in their 4th year, had a meeting with their potential advisers. Gwen and Regine became interested when MCL's Research Director, Dr. Liza B. Patacsil, gave a brief introduction about her research. They immediately applied to her as advisees and she offered them to be part of her project under the MECO-TECO Program of DOST-GIA, which gave them the opportunity to do their research in Taiwan for 3 months.
"Na-realize namin na magandang experience 'yun saka maganda rin sya sa resumé. Noong una, sinabihan nila kami na baka ma-late kaming grumaduate kasi hindi nila kami pakukuhanin ng courses. Nag-take kami ng risk. Tinimbang namin yung advantage at disadvantage, lamang yung advantage," the two shared.
(We realized that it would be a great experience and that it would look great on our resumé. At first, we were told that we might end up graduating late because they would not let us take our courses. We took the risk. We weighed the advantages and disadvantages, and realized that there are more advantages.)
Their research is about the removal of copper and lead in waste water using capacitive deionization (CDI). CDI is an emerging technology for water desalination with the use of an electrical voltage applied between two electrodes.
"Mataas din 'yung efficiency ng CDI katulad ng current technology na ginagamit for water treatment dito sa Pilipinas, or much better pa. Cheaper din sya. (The efficiency of CDI is just as high as the current technology used for water treatment used here in the Philippines, or even better. It's cheaper, too.) Economically, it would help the Philippines develop, save a lot of money, and produce more potable water," Gwen explained.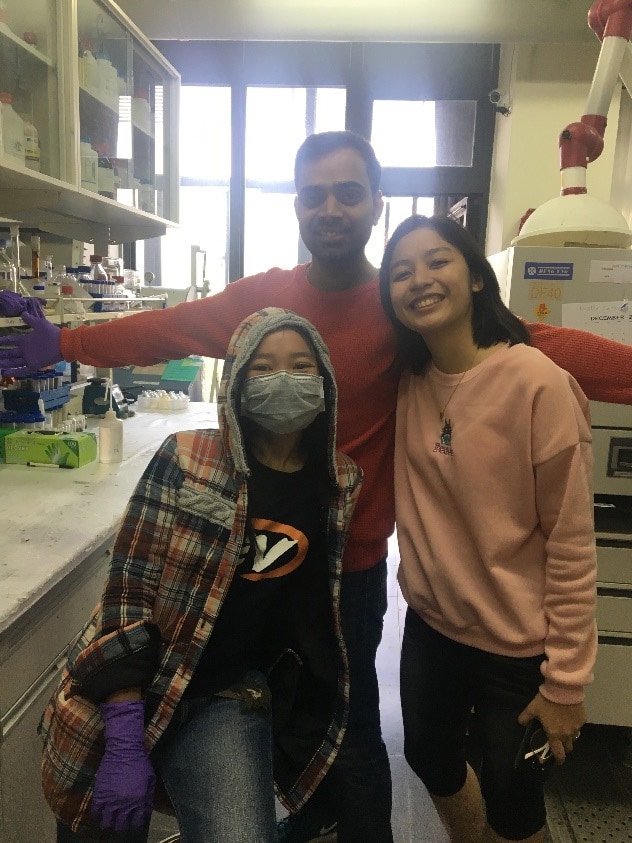 "Mostly kasi sa mga water treatment technologies natin, meron silang by-product. Parang naglinis ka ng tubig pero nag-iwan ka ng dumi. 'Pag CDI, walang slurry by-product. So nilinis mo na yung tubig, wala ka pang dumi na na-produce," Regine added.
(Mostly with our water treatment technologies, there are by-products. It's like you cleaned the water but you also produce new waste. With CDI, there is no slurry by-product. So you will have clean water without waste by-product.)
After being away from their families for almost three months, experiencing going back to the dorm at 11:00 PM or 12 midnight, eating at convenience stores, interacting with different nationalities, living in a dorm with two accommodating Vietnamese, and sleeping for two to three hours a day, Gwen and Regine would say that the whole experience was all worth it.
But among other struggles during their internship, their biggest challenges happened in the laboratory, where they experimented for 12 hours, 7 days a week.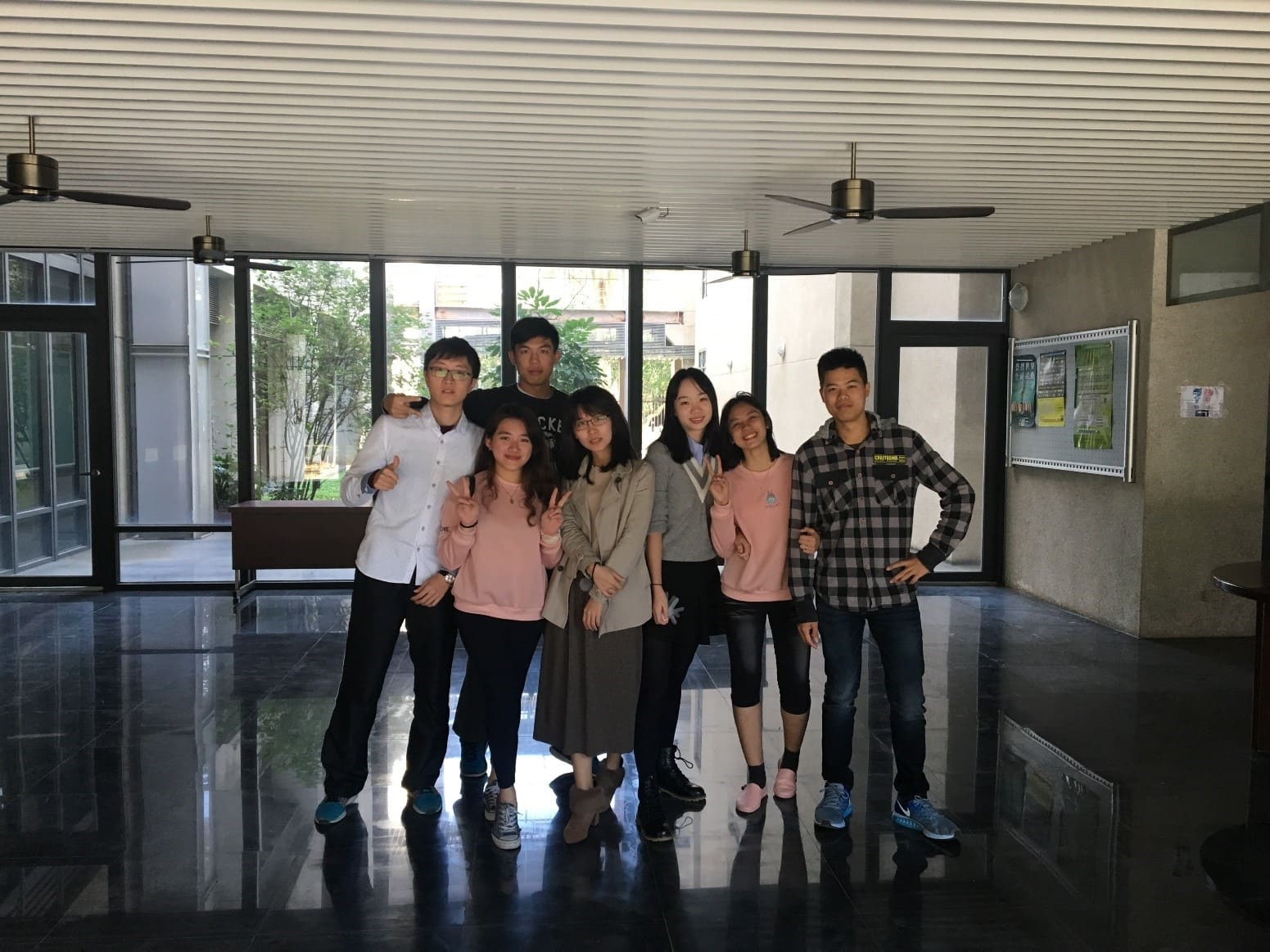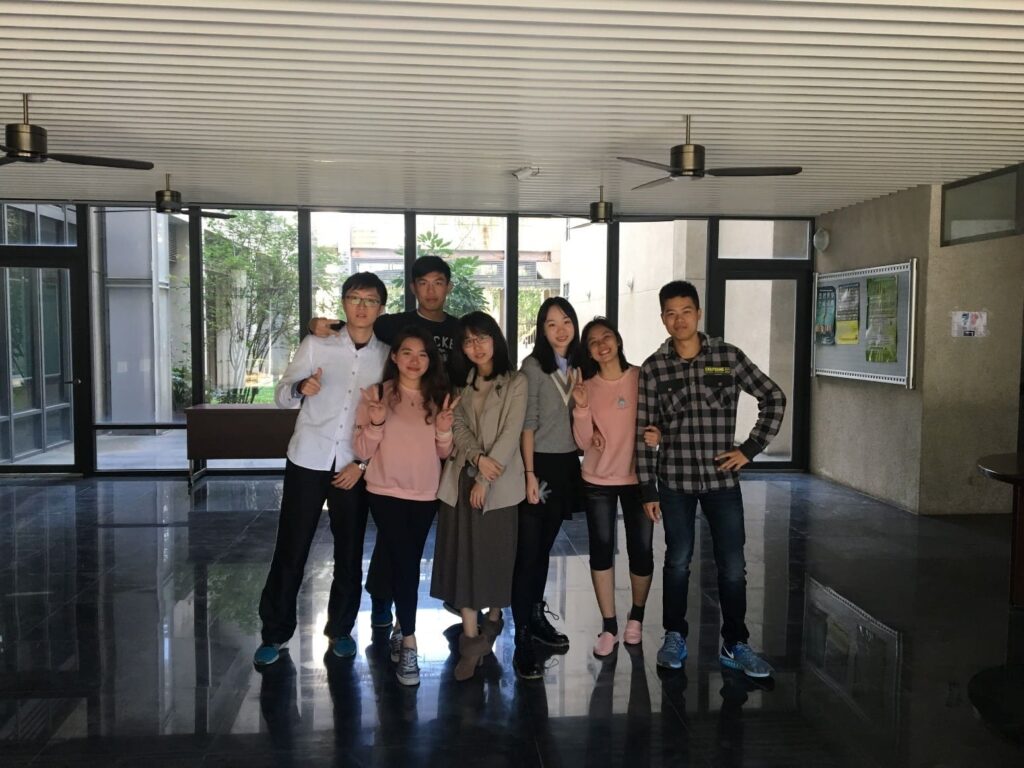 "Working in the lab was very challenging, that we came to a point that we felt inferior to those taking up their Masters and Doctorates," they admitted. "Mingling with different nationalities having different cultures was not that easy but we were able to deal with them and ended up making new friends. Too much pressures of having to accomplish our deliverables was hard, but there is some kind of self-fulfillment after we had achieved our objectives."
Aside from their lab hours, they had to answer their 15-unit online courses, which were all majors, and were all in PowerPoint presentations that they had to study on their own.
Coming home more matured and with new goals, they both confirmed that studying and doing research abroad not only benefits skills and abilities, but also develops a better perspective in life.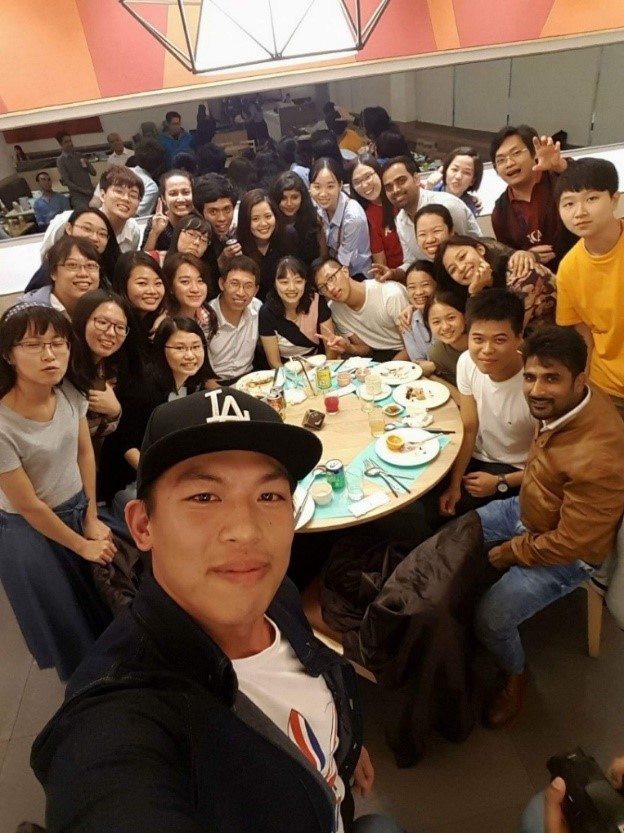 "Mas mag-i-strive kang mag-aral kasi masasabi mong ayoko nang hanggang ganito lang. Marami pa palang opportunities na pwedeng makuha 'pag ginawa mo yung best mo at 'pag nag-explore ka," they said.
(We have to strive harder with our studies because we wouldn't want to settle for less. We realized that there are more opportunities out there, you just have to do your best and always explore.)
For future researchers and chemical engineers, here's what Gwen and Regine have to say: "Take the risks. Dapat hindi kayo mag-set ng boundaries sa sarili mo. Dapat open ka sa lahat ng possibilities. (You shouldn't set boundaries for yourself. You have to be open to all of the possibilities.)"