by Reinhold Gabriel Catangay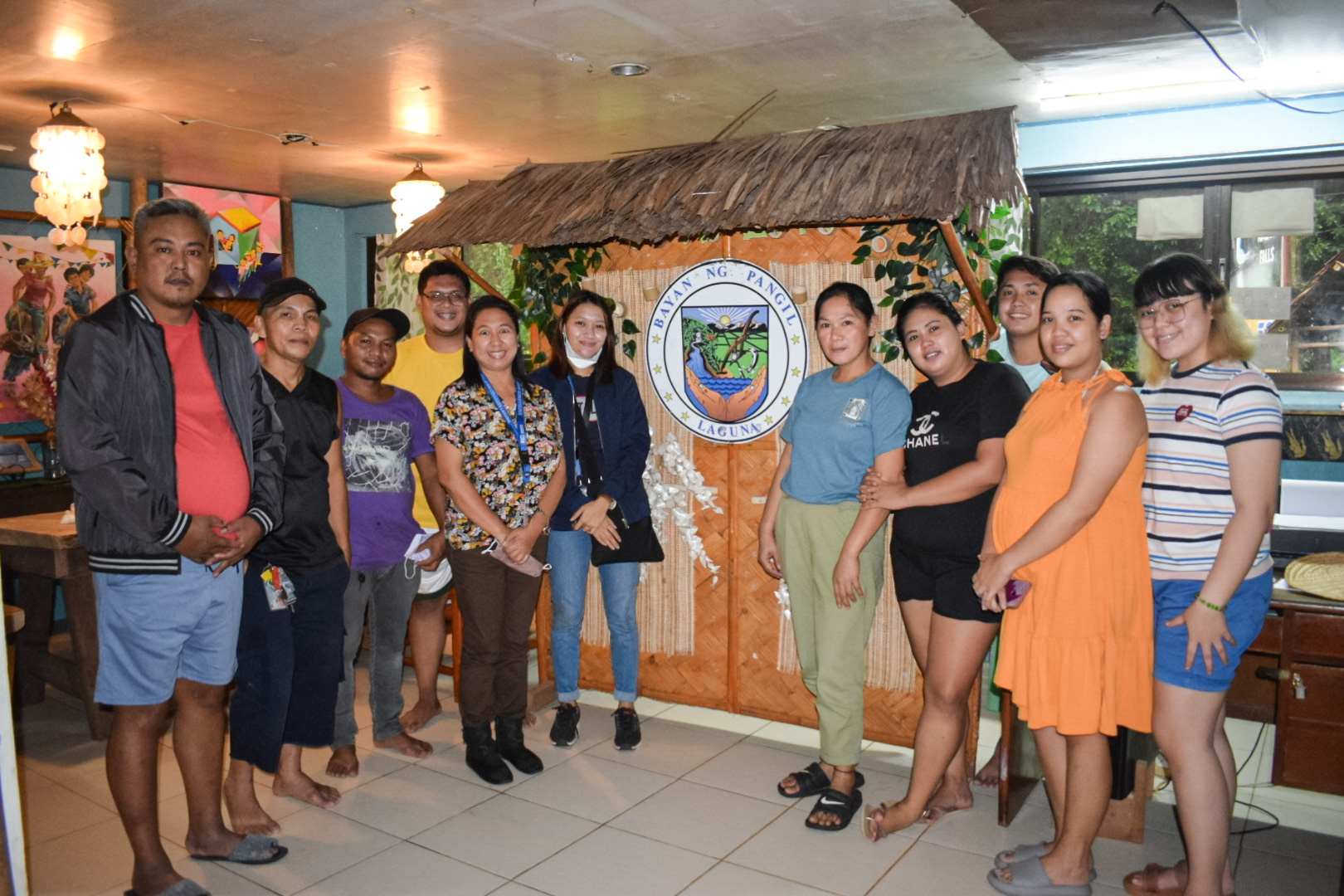 As classes began to revert to face-to-face set-up, schools started preparing to welcome their students back with renewed commitment and hope. Throughout the years spent in lockdown, and finally being offered to participate in face-to-face sessions, this year's school opening has been greatly anticipated by both students and school facilitators.  
The Center for Service-Learning and Community Engagement (CSCE) will stand as the liaison between Malayan Colleges Laguna, A Mapúa School (MCL) and its external partners by implementing the strategic response which focuses on upholding its services to provide better footing for those in need. Gisgis and Galalan Elementary Schools in Barangay Galalan, Laguna are just some of MCL's beneficiaries over the years.  
Prior to the pandemic, Gisgis and Galalan ES, both under Mr. Rodante Cadsawan Pañoso's guidance, were exclusively invited to participate in MCL's Christmas Tree Lighting Ceremony last 2019. Last August 5, 2022, the MCL CSCE team, led by its Director, Ms. Jocelyn T. Bellin, visited Galalan Elementary School to hand out school supplies such as notebooks, intermediate pads, books, and pencils. Umbrellas and water tumblers were given as well, which included those for the Gisgis ES.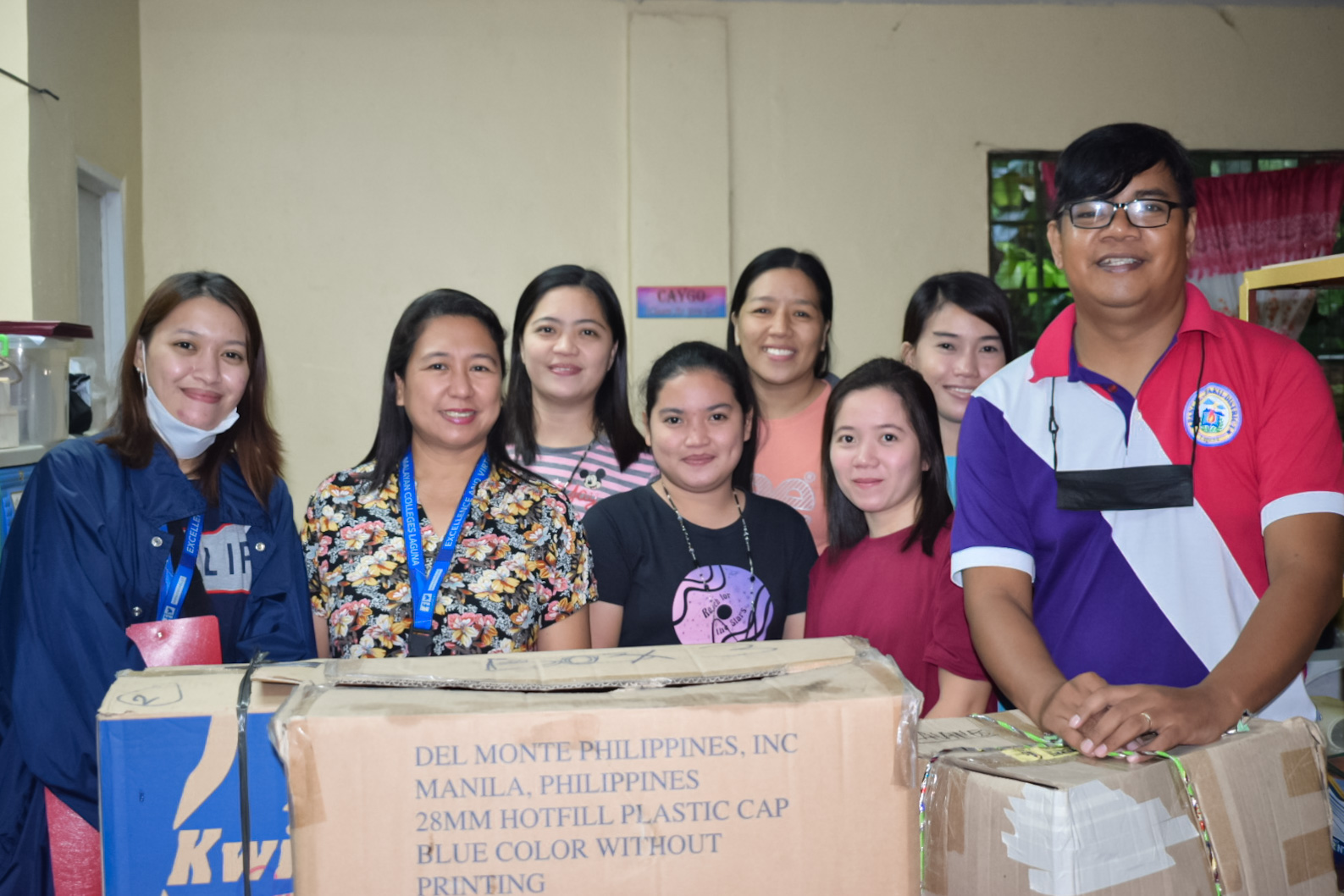 During the visit, Ms. Jocelyn T. Bellin, Director of MCL CSCE and Mr. Rodante Cadsawan Pañoso, Head of Gisgis & Galalan ES School, conversed about the challenges the schools faced and are currently facing due to the health crisis. Due to the place being secluded, and schools being situated on high land, internet connectivity proved to be challenging in trying to keep up with the online learning environment.  Despite the limitations, Mr. Pañoso and his co-teachers conducted house-to-house visits and delivered the modules to their students themselves every Monday and collected them at the end of the week. Another strategy proven to be effective was the help of local barangays in securing the modules in the Barangay Hall where the parents were able to retrieve it at their own convenience. Thanks to their effort, both Gisgis and Galalan ES have a zero (0) percent student dropout rate.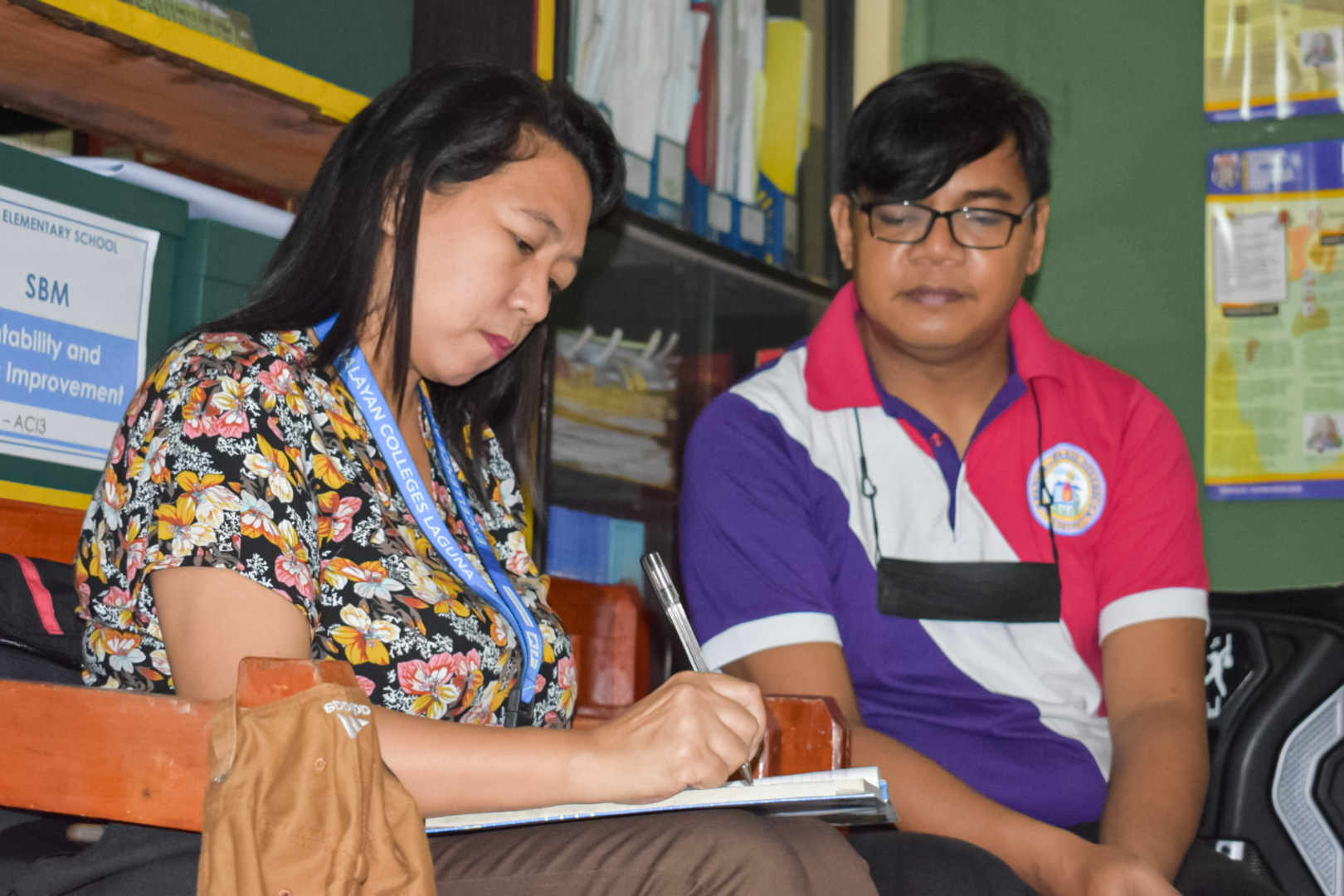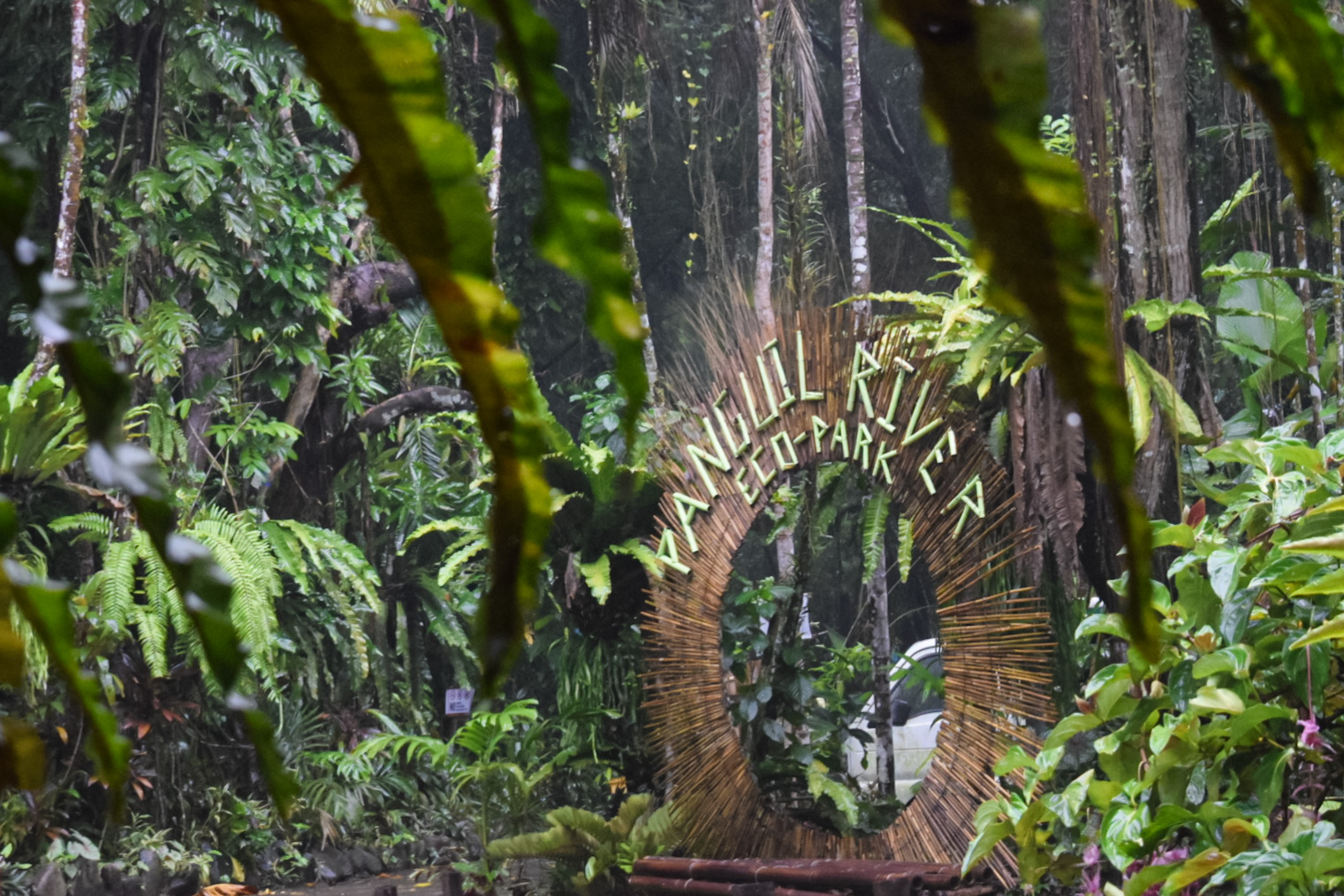 The CSCE then visited the Panguil River Eco Park (PREP) to discuss how the MOA (Memorandum of Agreement) with MCL-CSCE can be renewed under the new local government leadership. From solar panel lights created by MITL students in 2020, the CSCE has identified other projects which can be integrated into future SL (Service–Learning) and CE (Community Engagements) initiatives. One of these is establishing a well-organized web page for the eco–park and organizing a learning session on the advantages of using solar panels, among others.  
[one_half]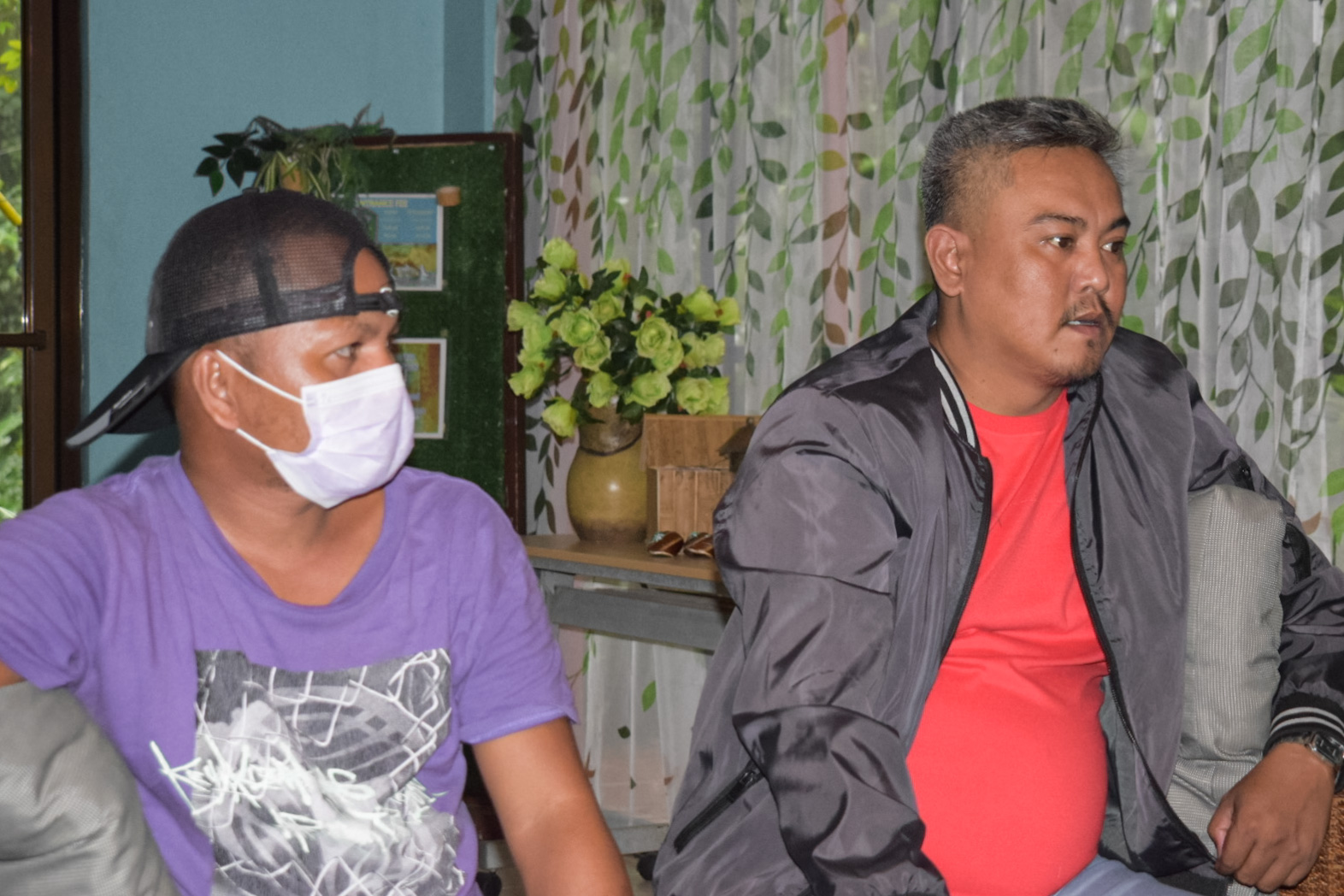 [/one_half][one_half_last]
[/one_half_last][one_half]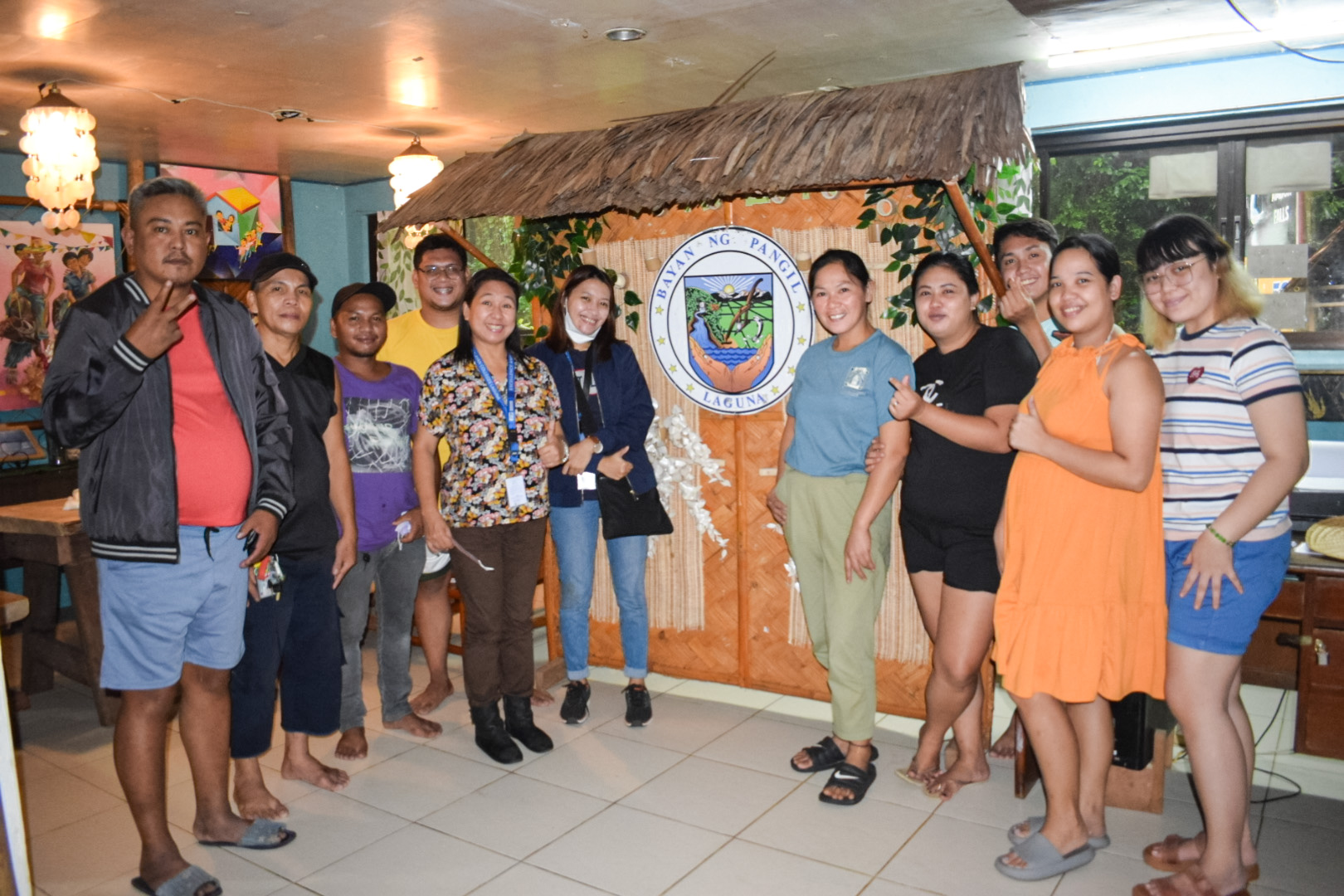 [/one_half][one_half_last]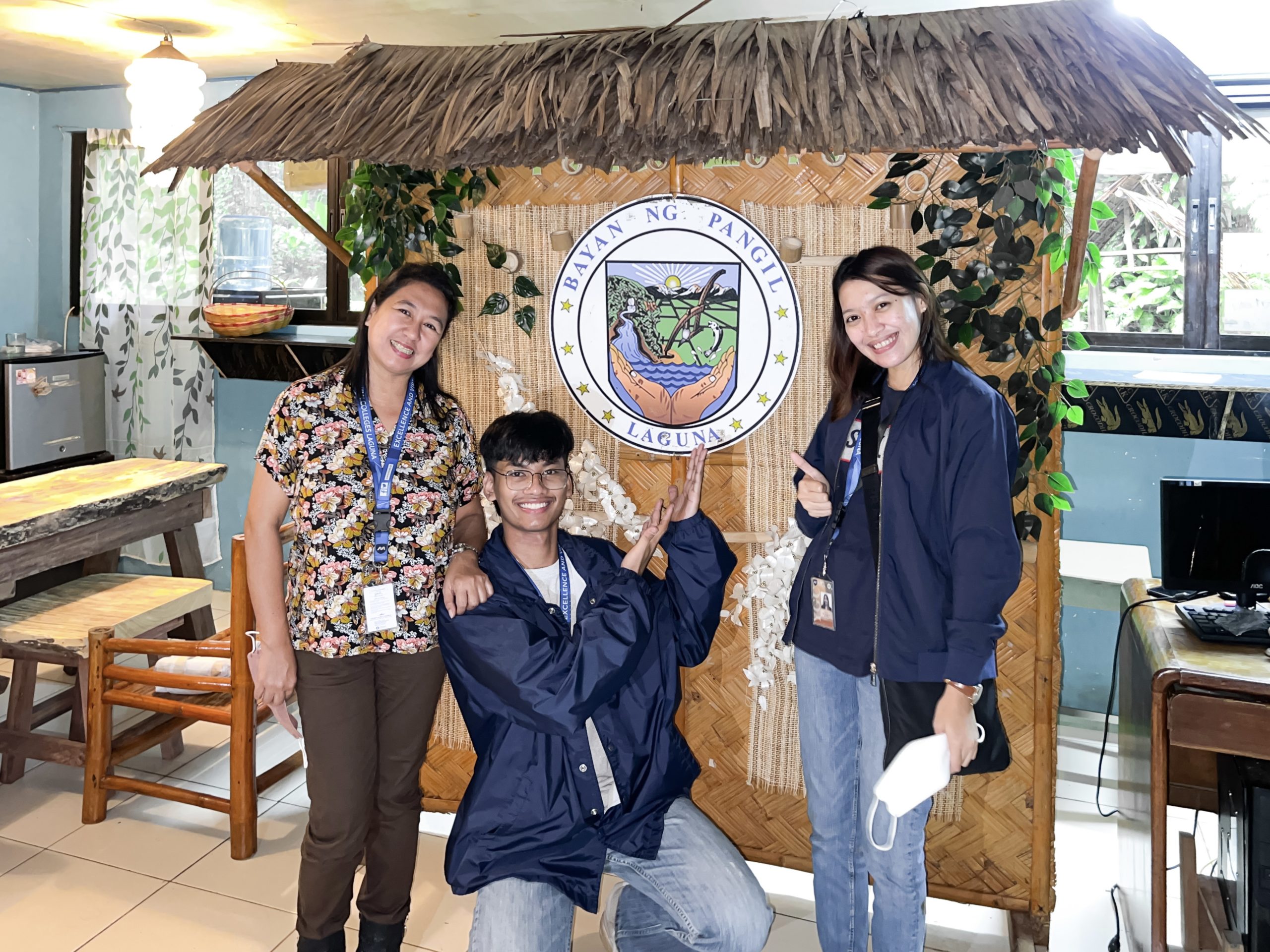 [/one_half_last]
With the possible meeting with LGU Pangil's newly elected mayor, Mayor Gerald Aritao, the MCL CSCE team hopes to find a common ground with the local municipality in furthering its goal of developing a strong commitment to civic engagements to actualize the advancement of a prosperous and better opportunity for the local community.