Message from Dr. Reynaldo B. Vea, former President and CEO of Malayan Colleges Laguna and Malayan Colleges Mindanao
Starting April 12, 2021, Engr. Dodjie S. Maestrecampo will be the President and CEO of both Malayan Colleges Laguna and Malayan Colleges Mindanao. It is an appointment he richly deserves as the person most instrumental in the establishment, growth and success of both institutions. Let us all wish him well and continue to support him in his new positions!
Reynaldo B. Vea
President & CEO
April 11, 2021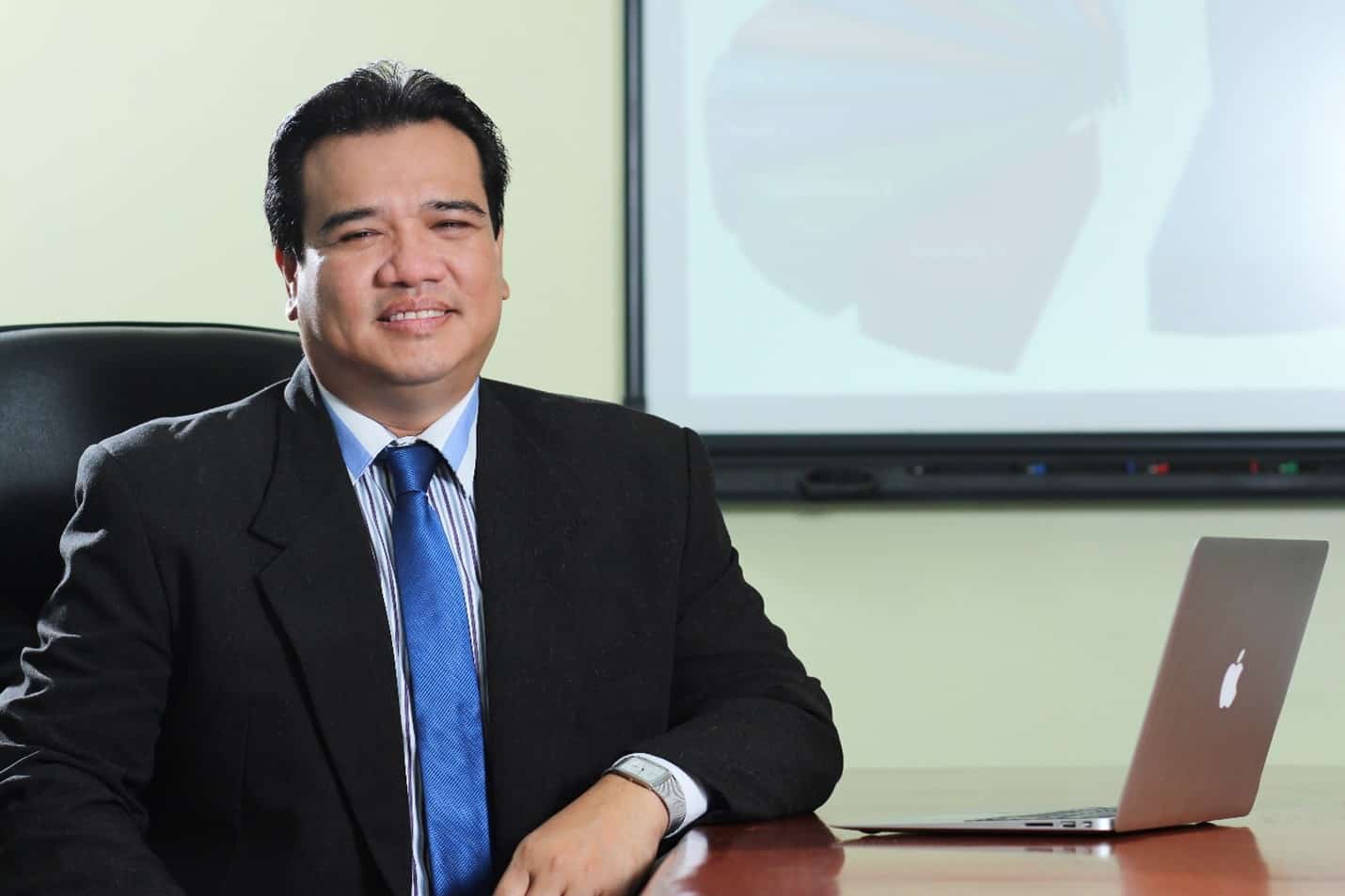 Congratulations, Engr. Dodjie Maestrecampo!
As the new President and CEO of MCL and MCM, he will continue to strive towards excellence in innovative digital learning to empower students and faculty in our journey to build professionals.
Prior to this appointment, Engr. Dodjie Maestrecampo served as the Executive Vice President and Chief Operating Officer (COO) of Malayan Colleges Laguna from 2006 to 2017, and of Malayan Colleges Mindanao from 2018 to 2021.
With this change, MCL renews its commitment to its mission to provide quality education, enhance the employability of graduates, and contribute to the solution of real world problems through research, all while fulfilling its vision to become a global steeple of excellence in these fields.
Through the promise of striving for student success, Engr. Maestrecampo will carry on in leading the Laguna and Davao counterparts of Mapúa University towards building Filipino education to consistently meet global standards.