Mapúa Malayan Colleges Laguna (Mapúa MCL) is a 3-star rated institution of the Quacquarelli Symonds in 2021.  This is a testimony of Mapúa MCL's achievements in instruction, research, employability, and facilities in the past several years. 
Last November 8 to 10, 2022, Mapúa MCL participated in the Higher Education Summit of the QS Asia Pacific. This was held at the Intercontinental Hotel Pondok Indah, Jakarta Indonesia and was co-hosted by the Universitas Indonesia and the Prince of Songkla University, Thailand.  It was attended by more than 2,000 participants in over 100 countries in the world.  
The theme of the Summit is "The Next Big Thing: Addressing new Opportunities and Existing Challenges in the APAC Higher Education". It marks the comeback of the face-to-face event after the pandemic and the organizers are very thankful for the warm reception of the universities to the QS APAC invitation.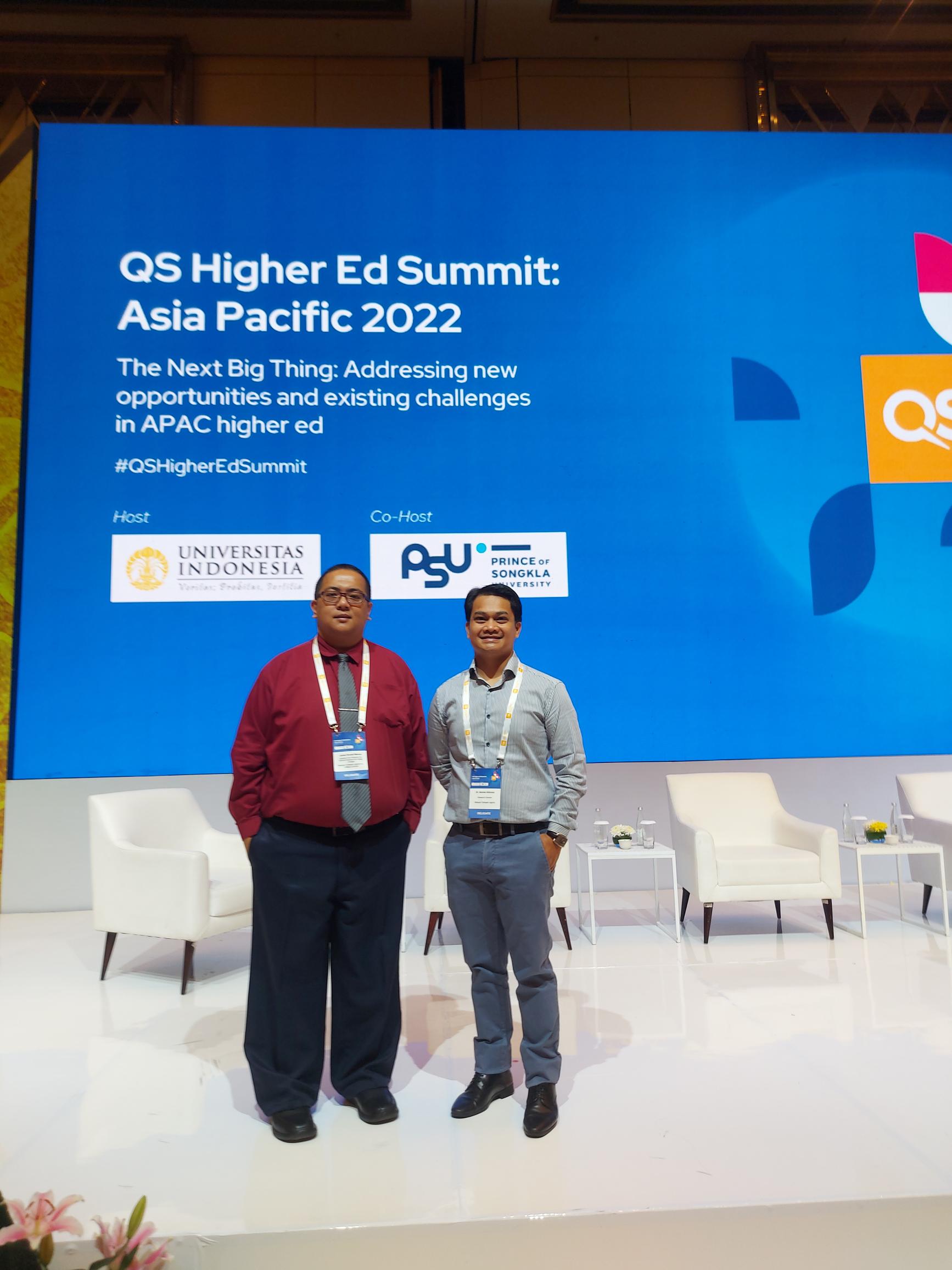 Mapúa MCL was represented by Prof. James Ronald O. Mesina, Assistant-Vice President for External Relations and Global Linkages; and Dr. Hermie V. Articona, Director of the Research Promotion and Coordination Office. 
Prof. Mesina describes "QS Asia Pacific Higher Education Summit as a good opportunity for universities and higher education institutions to strengthen their reputation and presence in the Asia-Pacific region. It also provides a venue for universities to collaborate and share best practices in the areas of international cooperation, research, outcomes-based education, industry-academe linkages, and digital education."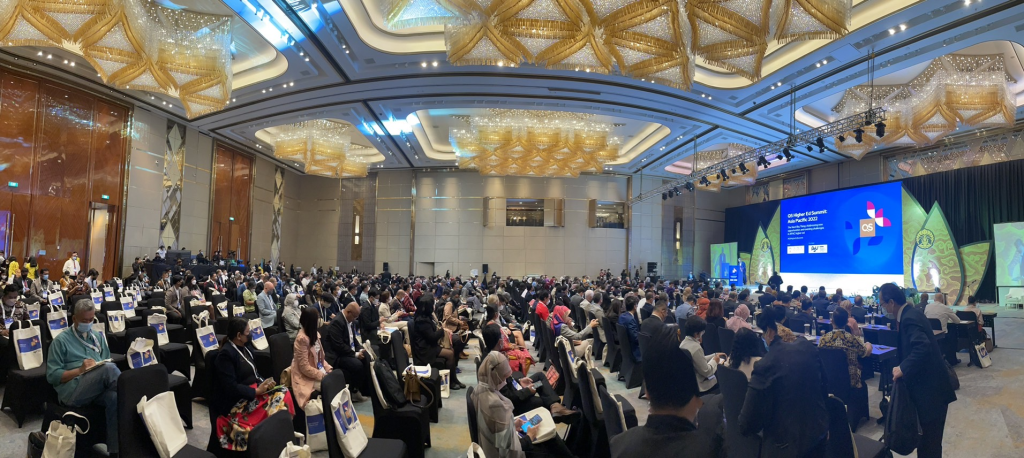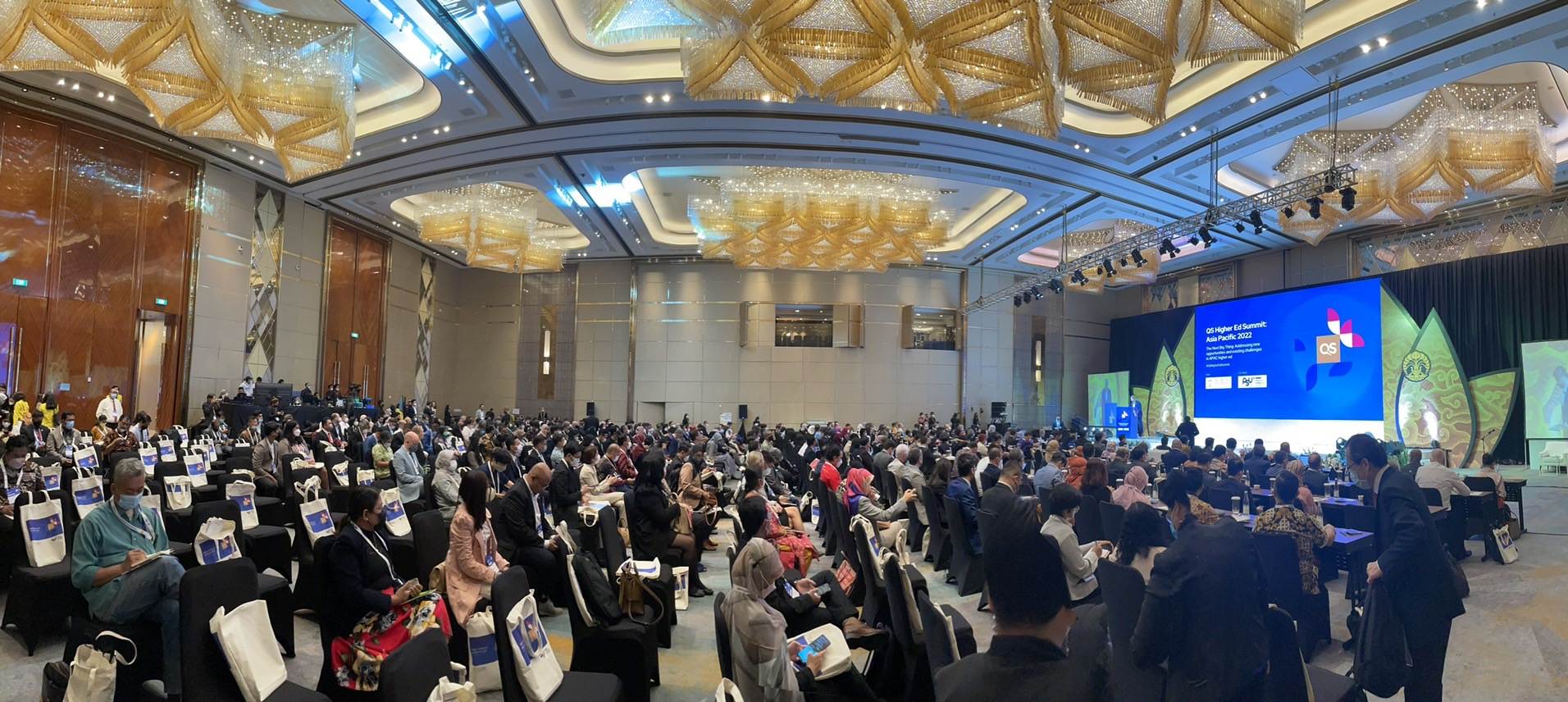 In the area of research, Dr. Articona sees the QS summit as a venue for Mapúa MCL to introduce its institutional research thrusts to other universities, build network, facilitate sharing of resources for research, and explore collaborative opportunities, which are all deemed crucial in creating more impactful projects not only in the local level but in a global scale.  
Mapúa MCL is geared to renew its QS rating for 2024 to make it more competitive and adaptive to the global norms of digital and outcomes-based higher education.